Thanks for Your Support
Become a member or log in to watch this video.
---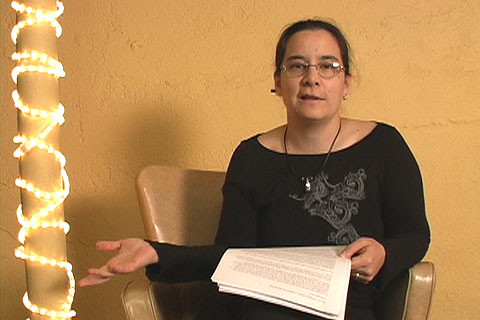 And now…sex! This is such a central part of what BDSM is for many people, that it's especially important to consider and discuss with your partner. Cecilia Tan explains how 'kink' needs and 'sex' needs can sometimes go together, (though not always!) and so discussing those expectations (like how often, how intense, etc.) and the way that each person can express their needs within the power dynamic.
Managing SM 24/7
Managing S&M 24/7 Relationships: Sex Play