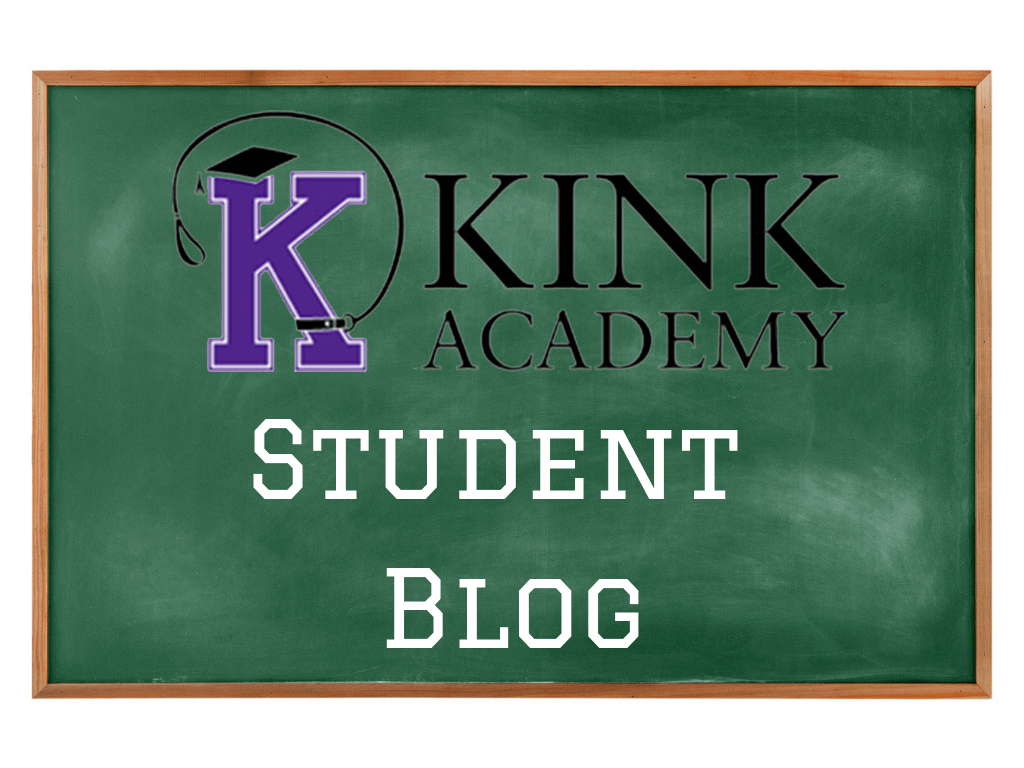 I know I promised that I'd move on to the more advanced fellatio technique videos and practice next but KM and I have both been sick with head colds and blow jobs just haven't been possible. So I dug into the rest of the basic blow job tip videos while we are convalescing.
It's always nice to go back and review the basics, especially if you've gotten into a habit of doing something a particular way each and every time because you may come across something that you completely forgot was fun to do or pleasurable to your partner. So, even though I consider myself experienced in giving head, I know that there is always a level of review involved. Besides, I don't know a single man that wouldn't want you to practice and brush up on your technique!
So, upon browsing the site I found a video by Tess Denesi simply titled "Blowjob Tips" (6 mins). At first I thought I was going to hear the same things I'd already learned in previous videos, but was pleasantly surprised that the first thing she covered was the one thing that KM constantly told me I needed to have when I was first working on improving my blow job skills. Enthusiasm. You just can't give a good blow job if you don't want to be there. For years I considered blow jobs a chore and treated it as such. My mentality was 'let me get this done so I can go back to what I want to be doing.' Definitely hindered my submissive development in the bedroom!  In the video I would have liked to hear Tess talk about how important excitement is for the blow job to be successful because I know that I'm not the only one who had to learn to show these feelings as I'm preparing to pleasure him.
Her other tips were mostly par for the course. She covered incorporating hand jobs, wrapping fabric around the penis for sensation, not to use teeth(unless your guy likes it) and using lubes you like for combo hand/blow jobs. I admit, Tess was excited to be talking about blow jobs and used almost a dozen different words for penis. Each time she said these words she did a little wiggle dance which was distracting from the information she was giving but I guess some people get turned on by the topic they are talking about!
Moving on to another video I chose to watch another video with Tess called "Sensation Play for Blow Jobs" (11 mins) where she demonstrates with a rather large dildo how to incorporate different sensations into a blow job. While none of this was new to me it did remind me that many of the things that could be part of a blow job. From the use of extreme temperatures, different fabrics and vibrators to anal play and titty sex. She had me chuckle a moment when she said to blindfold your partner and tell them you'll be right back and go make tea for the hot sensation. I don't think KM would wait 5 mins for water to boil and for me to make tea (not to mention the 5-10 mins it would need to be cool enough for me to do more than sip it) just to get his blow job started. I recommend you get the tea made before you start any oral sex activities. Trust me on this, waiting for tea will not add to the suspense of a good blow job.
Overall a decent day's work spent reviewing tips and tricks for when I get to give KM another blow job (and another, and another).
–lunaKM
More from lunaKM's Blow Job Course
lunaKM is a stay-at-home full-time submissive in a D/s relationship. She has been writing about her personal submission since 2003 and is editor of Submissive Guide – submissiveguide.com, where self-help and submissive exploration are emphasized for novice and experienced submissives alike. Read her Introduction on Kink Academy. You can contact her on FetLife – @lunaKM, Twitter @lunaKM or via email at knyghtmares.luna@gmail.com.