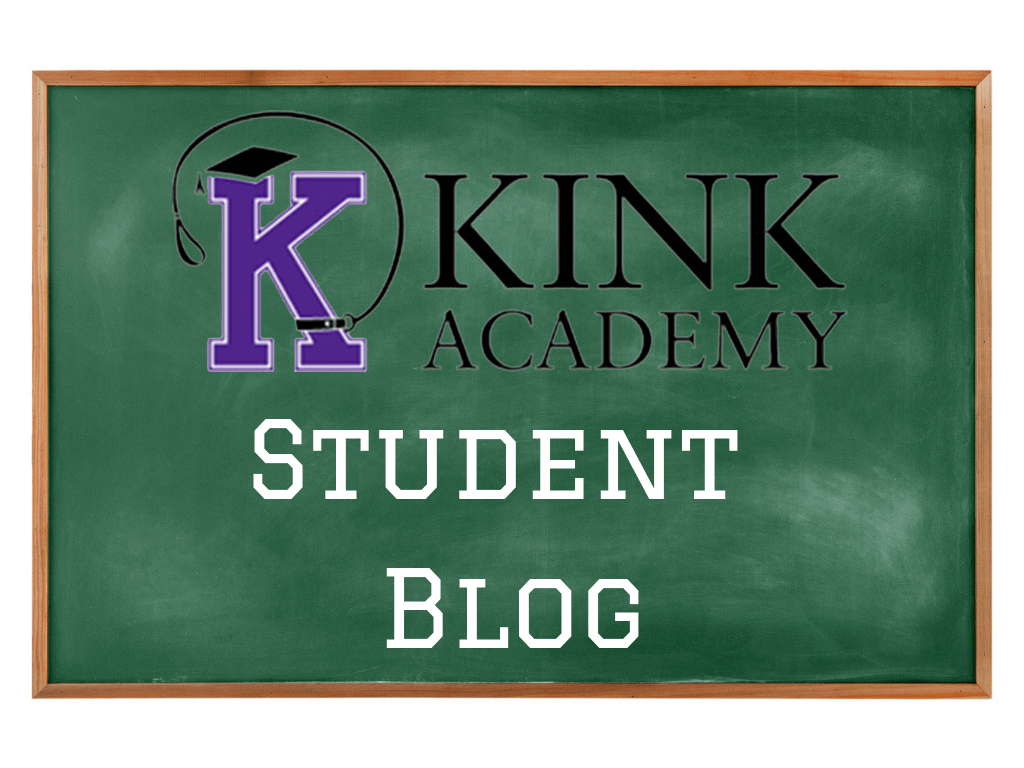 I have never felt so misinformed as I have after watching the videos about Deep Throating and Gagging. What I had learned about deep throating up to now was not working for a reason. I had to go back to anatomy class. Of course taking KM's cock deep wouldn't work in the positions I have been taking nor without some relaxation of certain muscles of the mouth. But let's back up a bit.
M. Makael Newby does an excellent job at discussing not only the anatomy but the physical aspects of the giver of a blow job as well as the cock they worship in her video Ultimate Fellatio: Deep Throating and Sloppy Blow Jobs (8 mins).  I understand that there is a muscle that you use when you yawn that you can control while giving a blow job to help open your throat better. I have never tried to voluntarily use that muscle so I'm working to first locate it and then tell my mind to open and close my throat with that muscle.
I also learned that the position that I give most blow jobs was really hard to deep throat due to the curve, or lack thereof in KM's cock. I'm going to try a better position in my practice tonight and tomorrow. When I was first given the task to improve my deep throating abilities KM gave me a list of links to tutorials on suppressing and moving your gag reflex. The one that I recommend is on ehow. It walks you through how to use your toothbrush to move your gag reflex further back so that you an adjust to something deep in your throat. I have used it with hit and miss results but you might get better results.
I'm utterly creeped out by the next part of the video though. She goes on to share about sloppy blow jobs, which is a nice way of saying spitting. It just gives me the shivers thinking about spitting. KM used to do it in lieu of lube until I started commenting negatively on it. "Eww, did you just spit on me?" kind of talk. Somehow I'm going to have to let go of my feelings about it and experiment with spitting while giving a deep blow job. KM wants to know if he finds it hot (part of me hopes he doesn't) and I want to be able to break down that barrier. Why not make sex messier?
Like M Makael said, ladies don't spit. It's probably because of the way were raised but I have a huge aversion to spit.  I'm going to have to work on breaking down that wall in my mind in order to embrace messy blow jobs.
The next and last video in the Ultimate Blowjobs Series is about Gagging and Choking (6 mins). This is something that for our relationship is more about submission than it is blow jobs. KM will use choking me with his cock as part of play. We do a bit of breath play in other parts of our play so he loves making it even hotter for himself, and objectification for me. Gagging someone with your cock can be dangerous and I'm glad that Makael warns of possible unconsciousness of the giver. As with all of our breath play I can tap out and let him know that I'm reaching my limit. He can decide to push it a little further or let me breathe.  I think what scares me the most about gagging is the possibility in vomiting or as the video says, urinating. Gagging is that retching on your body.
It's certain that these new techniques are going to take me a while to adjust too and I'm certain that I'll be telling these tales well throughout the semester I have left at Kink Academy. Tonight and tomorrow KM has availed himself for practice so I'll be able to share with you how I start out with these more… uncomfortable blow job tips.
What would you like to see me learn next? If you have a request, let me know!
More from lunaKM's Blow Job Course
lunaKM is a stay-at-home full-time submissive in a D/s relationship. She has been writing about her personal submission since 2003 and is editor of Submissive Guide – submissiveguide.com, where self-help and submissive exploration are emphasized for novice and experienced submissives alike. Read her Introduction on Kink Academy. You can contact her on FetLife – @lunaKM, Twitter @lunaKM or via email at knyghtmares.luna@gmail.com.