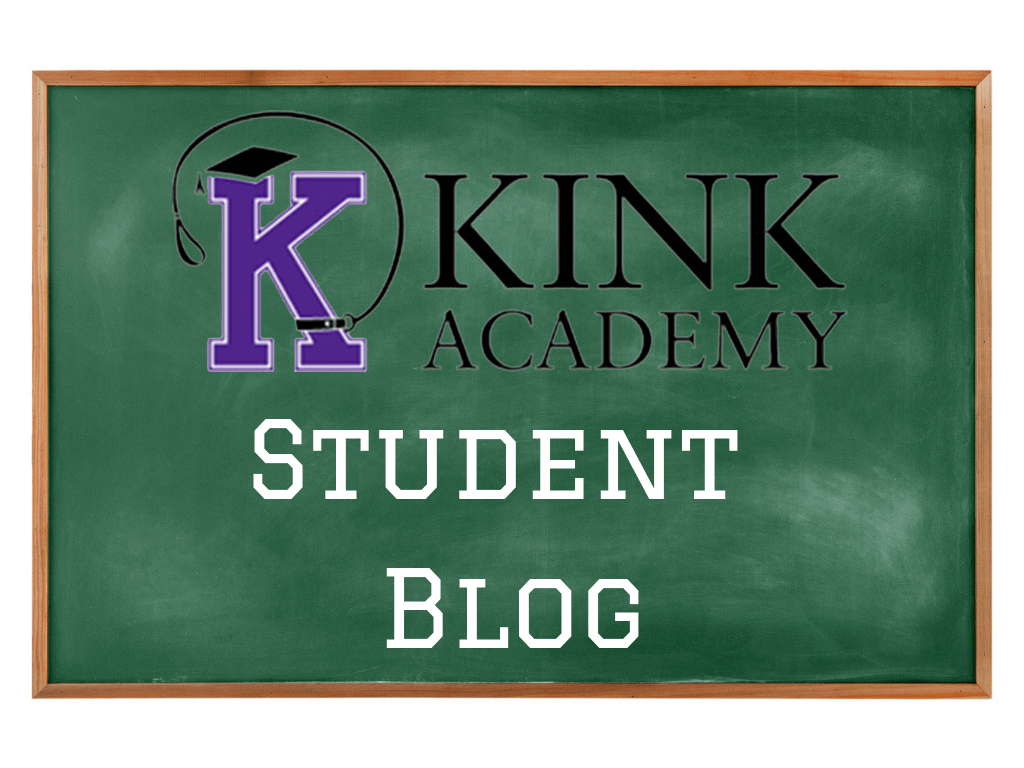 Yesterday KM and I were well enough to get back into blow job training. Without a review of the techniques I dug right into the pleasurable job at hand. I wanted to slowly lead him into pleasure and make him really ache for him hands and mouth on his cock before I touched it so I gently stroked his thighs and chest, tweeking his nipples and bringing out the gooseflesh. I had a lot of fun teasing him and he almost arched into my hand when I finally took hold of his member.
I used every single one of the tips from the Hand and Mouth techniques video with great results again and I'm certain that each time I use that training will get better and better. Why? Because I'll be able to find more adventurous things to do to please him! And that means my next class here at Kink Academy will be the Deep Throating and Sloppy Blow Jobs and Choking and Gagging. I'm going to spend some time watching them tomorrow for sure. I'm certain you are all gripping your.. ahem… seats waiting for me to tell you what I've picked up and am going to try next, right? Stay tuned for tomorrow's sloppy, deep throaty post.
KM says I am now intermediate when it comes to my blow job skills and he wants super-expert. Not just expert but above that. Great. That means I have a long way to go. I just hope that by the end of the 3 months here at Kink Academy I'll be close to expert. Will you keep reading about my endeavors to apply the information I'm getting on here to make me better at pleasuring KM?
I hope so.
More from lunaKM's Blow Job Course
lunaKM is a stay-at-home full-time submissive in a D/s relationship. She has been writing about her personal submission since 2003 and is editor of Submissive Guide – submissiveguide.com, where self-help and submissive exploration are emphasized for novice and experienced submissives alike. Read her Introduction on Kink Academy. You can contact her on FetLife – @lunaKM, Twitter @lunaKM or via email at knyghtmares.luna@gmail.com.