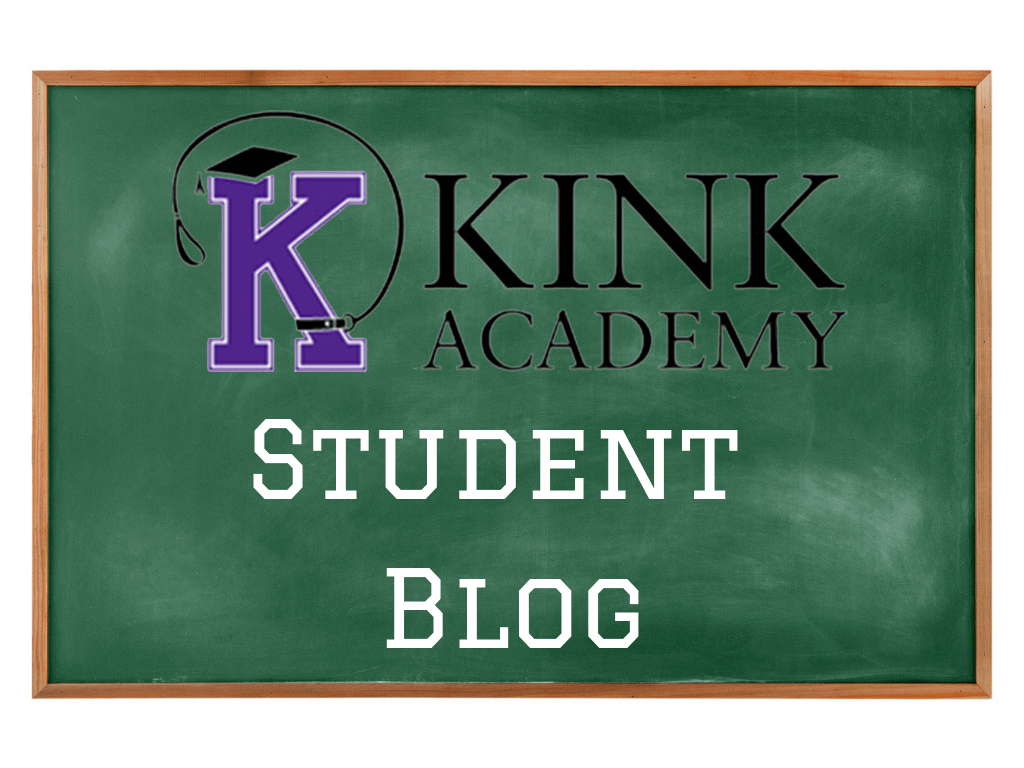 Cathartic play isn't for the beginner. It isn't for two strangers who have just met and have decided to have an intense scene together. Cathartic play is reserved for those in trusting relationships, familiar with the ins and outs of each others minds and bodies. It's the ultimate release and the ultimate relinquishment of power.
Some weeks are worse than others. Monday doesn't go very well and the rest of the work week tumbles into one giant, chaotic mess. Seems like I can't do anything right. Add to that a deceiving friend and a family member who turns their back on me, and I've got one shit storm on my hand. I've never needed the Dominant inside my husband more than at this very moment.
He always knows exactly what I need. He takes my hand, gently leading me to the bedroom. He removes my clothes, one item at a time, until I am fully nude in front of him. Sylvanus moves behind me, I feel the wisp of silk across my tight nipples, before he holds the fabric against my eyes. He ties the blindfold and helps lie me on the bed. I'm left wondering what the next hour will hold.
I hear a bag being unzipped and little pieces of wood tumbling onto the bed. Sharp intake of breath and I know what's about to happen. The clothespins. Used delicately, they feel good. Used aggressively and they become unbearable. I feel the weight of my husband beside me as he applies the first set of clothespins along the outside of my arm. He's generous with my skin, stuffing enough between the pinch to limit the harshness. I breathe through it, relaxing my body, accepting my future.
My husband grabs my breasts, causing me to moan. He starts placing the clothespins around my nipples. They pinch and I wince. The pain begins as a delicate throb, slowly building to more. No matter how much I want my mind to grab hold of it and push above it, it can't. Then comes the clothespins on my inner thighs. He only places one on each thigh, but it's more than I am used to handling. He asks me to spread my arms out and he places 2 more clothespins on each arm, however these go on the delicate insides of my arms. I bite my lip and thrash my head from side to side.
My groans escalate and my lips quiver. I begin to kick my legs around to help relieve the pain. My husband places his hands on my ankles and tells me to hold still or I will get more clothespins. So the fight begins in my head. I try to think through the pain. I try to grab hold of it and deny it. I try to work past it.
"Let go," my Dominant whispers. "Let go of yourself. Stop fighting it. Stop being the big girl. Fuck society. Let it all go. Now is your time to just submit to everything. Grab it, accept it and live it. Find your release and move past everything."
His words hit me to the core and I give him my ultimate submission. I let the emotions hit me in waves that mimic my own orgasm. The tears fall first, soaking the blindfold. My quivering lips break into an ugly grin and I start to cry. I let it all go. I huff and puff and sniffle. My cries bounce off the ceiling in wails. As I submit to the release, he slaps each clothespin off of my body. Each removal, is met with a new wave of pain, one more intense than the last. The cries continue and I let it all go. Finally when the last pin is removed. Sylvanus rips the blindfold off of me and gathers me into his arms, cradling me like a child. My body shakes and convulses and my cries become weaker. I hear a gentle "Shh" from his lips as his fingers run through my hair. Finally, I am left in just sniffles.
He holds me away from him, gathering my face in his hands and looking deep into my eyes. "Do you feel better now my love?" I smile a little and nod. "Good, now let's get you a nice warm bath."
My release ends with a nice warm bath drawn by my husband. I succumb to his loving fingers as he bathes my body and washes my hair for me. It's the first time I felt at peace all week.