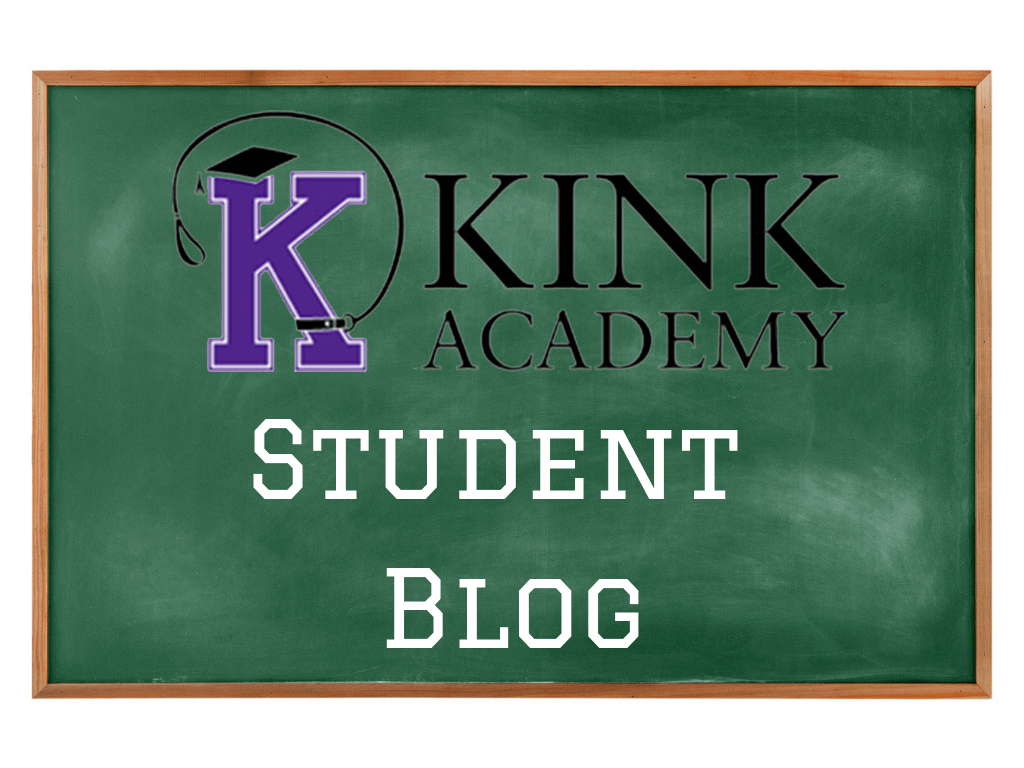 Sometimes, when you click to watch a video, you think you are going to be getting specific information from it. Such was not the case when I clicked on the video on Objectification by Lee Harrington. I was expecting to get a video on all the ins and outs of objectification. Instead, I got a whole new point of view and thought process about it.
Firstly, objectification is a huge turn on for me. It's one of my "kinks". I can't explain it. It just is. Specifically, I'm into sexual objectification, as in.. having my body used for the sexual gratification of another and then tossed aside. An example of how my husband, Sylvanus and myself would play this out, is by him ordering me into the closet. Sometimes, I would be in the closet for a really long time. Sometimes, he'd come in there, put me on my knees, fuck me and then leave me in the closet. Other times, he'd pull me out, fuck me on the bed and then send me back into the closet. I was like a little toy, stored in her place, only taken out to be used and played with.
There are many forms of objectification. It is not to be confused with humiliation. They are two separate things. The video briefly discusses how the two are different. Objectification can be what I described above, or it can be narrowing a person down to their parts. Like making a submissive nothing more than a pair of tits or a hard cock. Puppy, pony, kitty play are all forms of objectification. Service and human furniture are also a form of objectification. The possibilities are endless.
I thought this video was going to be specifically about the different forms of objectification, but it turned out to be a video with a very unique point of view. It was more towards the considerations of engaging in objectification. I never really thought about it before. All my objectification play has been with one person and one person only, and that is with my husband. Would I like it with other people? Sure, when I find the right people.
What is the right people? I never thought about it before. I have always had a curiosity to engage in either puppy or pony play, but how do I know who's right as my "owner"? What if they can't be recommended by someone? What should I look for? For starters, I should look at how they treat the objects in their lives. Like their pets. It should be noted I use the term "object" lightly when it comes to pets. I do not believe animals are objects, but rather living and breathing members of the family, which is what I would look for in an owner. You see, how they view and treat the animals in their own lives, would have a great reflection in how they view and treat their human pets. If I want a, what I would define, "good" owner in my life, I could go by how they treat their animal companions. Do they kick and scream at their dog? Do they play? Do they ignore the dog? Are they abusive? Do they think animals are nothing more than "machines" with the inability to feel pain or happiness? These are all things I had never considered before seeing the video, as my experience in objectification came naturally and with deep trust in my husband.
The video discusses many things to consider in the different forms of objectification. Watch the video and see what fits into your kink.