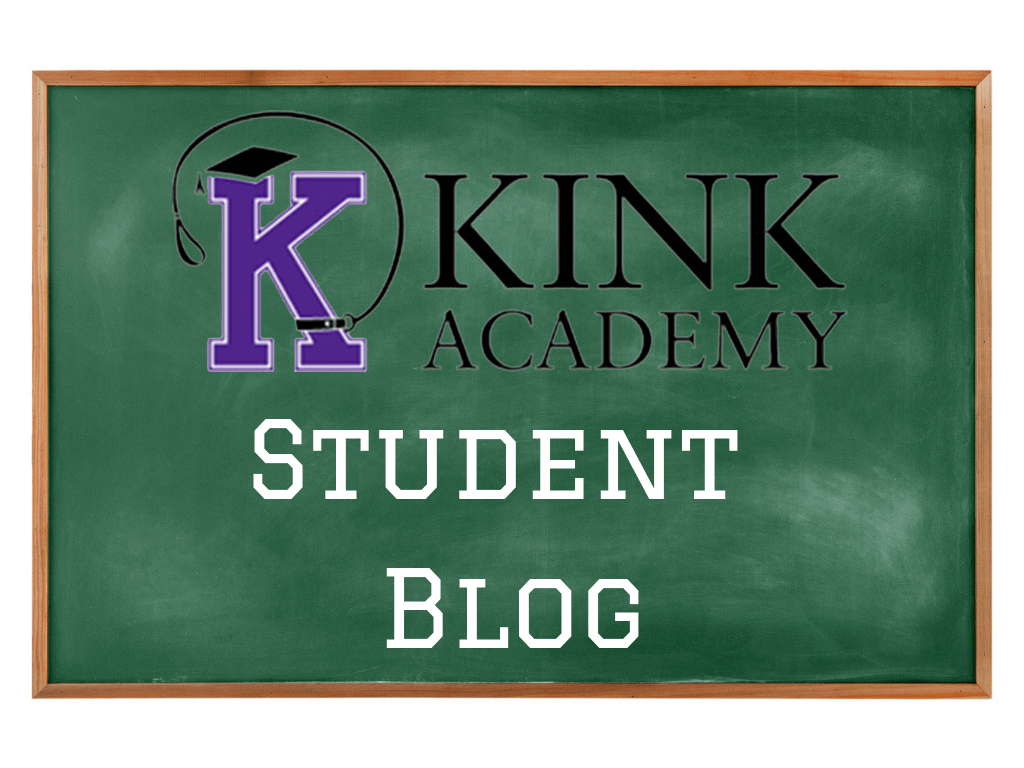 As a girl with long curly hair, one of the joys of being in the kink community is that there is no shortage of people willing to pull my hair.  Last week on KinkAcademy, GrayDancer did a video in his Full Contact Dom series on hair pulling. Hair pulling is one of the things that always happens.  If you know me at all you know me by the big mane of black curly hair that I have.  I've had people pulling my hair since I was in grade school, but it wasn't until I got into kinky that I didn't hate it right up there with tickling.  Don't EVEN get me started on tickling.
Perhaps it was because they were not pulling my hair with the intent to do anything but annoy, which it very much did.  Today I can enjoy hair pulling as part of a scene.  A way to add something to what is already happening.  There is little more hot to me than a handful of my hair in the hands of the man who is spanking me, fucking me or otherwise controlling the moment.
I just so happened to have a scene recently that consisted of nothing BUT hair pulling.
Such a simple thing when done right.  A powerful statement without fancy tricks or tools.  Just a strong man with a firm grip and penchant for pulling hair.  Ohhh my favorite.
After long flirty talks and a bit of groping, we were standing next to each other face to face, hugging and connecting and wondering which dark corner to disappear to.  He, being much taller than me expertly laced his fingers through my hair and without a word he closed his fingers in my hair.  My face was buried in his chest, close and supported.  He barely moved his body, continued to talk to people around him, who were dismissing my presence, but obviously knew I was there due to the whimpers  and moans that came from me as he would lift me to my toes, or push me back to my heels.  Occasionally he would move his hands so he was gripping the back of my head vs, the sides.  He was always in control- and I simply felt the tingling of my scalp, the tight pull.  The tension in his arms, the rise and fall of his chest as he continued to breathe normally, not even breaking a sweat but still completely controlling me.  Not impact, but definite contact.  Control and surrender.
And yes, I was completely turned on and soaking my panties from this.
Later the same hairpulling brought me to my knees where he continued to do nothing but control my head and mouth on him with his hands tangled in my hair.  It was amazingly hot and still left me whimpering, controlled, bruised, and feeling completely spent when it was over.
Ok, so it wasn't a scene that consisted of NOTHING but hairpulling, but I'll talk about blow jobs in a different lesson.