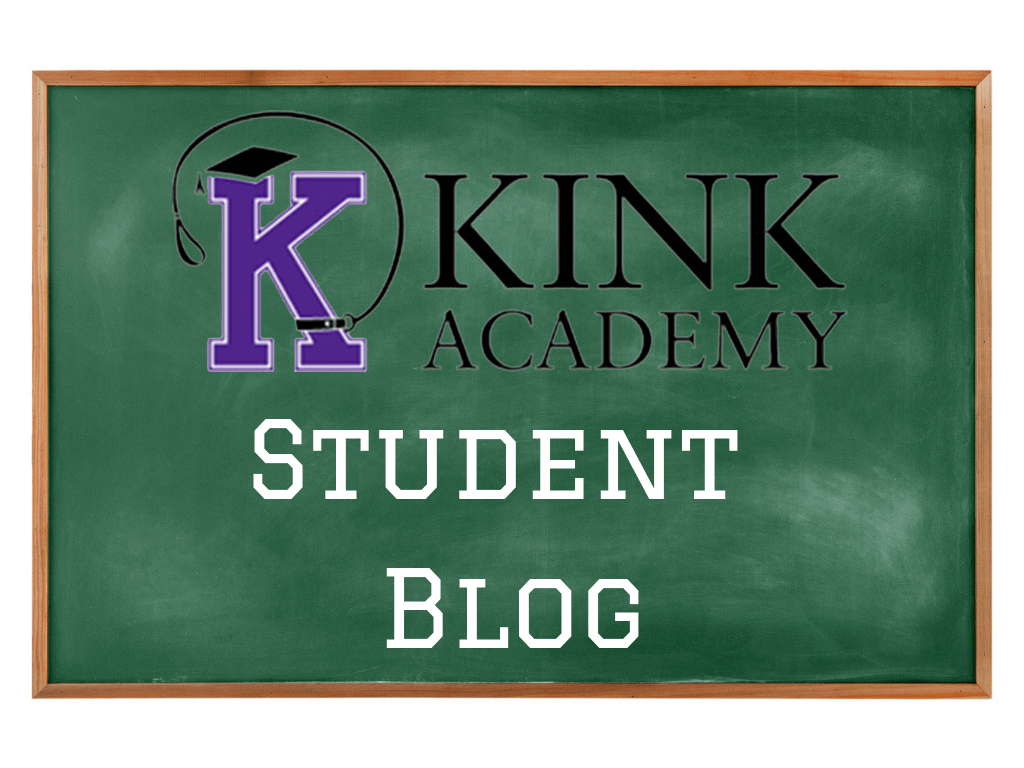 KM and I love verbal humiliation. Well and so, I never thought I would. I've been called a number of names from friend and enemy alike when I was growing up. When I started in BDSM I swore that I'd probably not like name calling and while I do have limits to what I can and can't tolerate when it comes to words, I find great pleasure in being called nasty things. I really do feed on humiliation in a scene or just during hot, passionate sex.
Like this morning.
I woke Master up for sex. He rarely turns a morning tumble down and while we were really getting going he starts calling me my favorite names.  I'm his slut, cunt, fuck meat and cock whore. Now just hearing them does make my pussy clench with delight what gets me really sloppy wet is when he makes me repeat these things to him. "Yes I'm his slut. I love his cock. I'm such a cock whore." Just thinking these things puts a knowing smile on my lips.
I get so embarrassed when he points out that I'm so wet. I've been told I blush quite nicely when he makes me listen to the noises my pussy is making.
So when I found a whole category on Humiliation and Public Humiliation I was so interested.
The videos I watched are Thoughts on Humilation (12 mins) and the three part series on Public Humiliation by Princess Kali (part 1 (6 mins), part 2 (7 mins), part 3 (7 mins)).
Let me just start by saying, Kali has a lot of fun being a Dominant. The stories she tells has me wishing we lived somewhere other than Iowa where nothing goes unnoticed and everyone knows everyone else's business (Did I tell you about the teen boys who knocked on my door one day and asked if I was the woman who made floggers and ended with one his pants around his ankles and Master showing him how they feel? No? How they knew I'll never know).
The public humiliation things that KM really enjoys have to do with me wearing a butt plug or ben-wa balls out in public, knowing that I'll have to take them out at some point, or lose muscle control of them and they FALL INTO THE TOILET. Embarrassing I tell you. Oh wait, it's more embarrassing to be caught washing them in the sink after they fall into the toilet and before you put them in your bag. *nods sagely* He also enjoy swatting my ass, feeling me up and talking dirty to me while in the check out line, I'm bending down to pick up something or dry humping me when he gets the impulse.
Some of the things he does really turns me red and I'm certain that others have seen me do or hear me say whatever it was at the time, but who knows. I sure won't. And then there are the times I bring on my own humiliation. Prime example, someone asks about my collar. "What's that?" they might ask. "It's my slave collar." I reply watching their jaw drop as they stammer and shy away. Then I feel shy about it. Oddly how it comes after I've been bold and told them what they wanted to know. Huh.
Anyway, humiliation is a big, big part of what KM and I do both in and out of the bedroom. He's never made me feel degraded and the names he calls me are like honors coming from his lips. That's a important thing to note. A scene, relationship, experience is ultimately supposed to build the submissive up, not tear them down.
Try a bit of humiliation the next time you want to try something new. It could lead to some good times.
–lunaKM
lunaKM is a stay-at-home full-time submissive in a D/s relationship. She has been writing about her personal submission since 2003 and is editor of Submissive Guide – submissiveguide.com, where self-help and submissive exploration are emphasized for novice and experienced submissives alike. Read her Introduction on Kink Academy. You can contact her on FetLife – @lunaKM, Twitter @lunaKM or via email at [email protected]