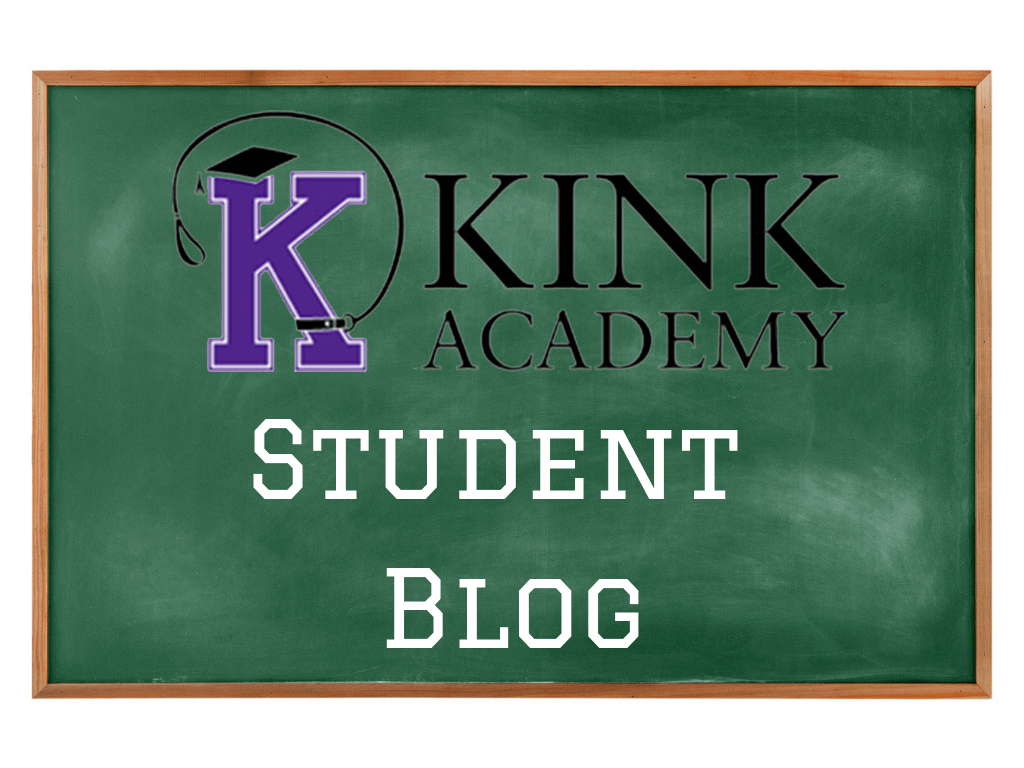 So, in my previous post, I talked about reconnecting with S, the BDSM aspect helping with that feeling but it got me thinking about one aspect of the scene in particular, hair pulling. There are a couple of very good videos on Kink Academy. One is part of the Full Contact Dom series, with GrayDancer. This video is very interesting and along with Arthur Hate's video on Hair Play, I really had a lot to think about.
For me, hair pulling as many different feelings in play, depending on the scene and how it's used. Even how the hair is pulled makes a difference. In some scenes, it is definitely the feeling of being controlled, which can be both physically and emotionally. The hair can be used to put someone's head where you want it but it can also be used to put someone in their place, make them realise that they aren't in control. I think a lot of that is the jerk of the head back, the increased vulnerability. I definitely felt this the other day; one good pull of my hair and I was entirely hers.
I love having my hair pulled to be put where one of my tops wants me. To be slapped or my neck bitten, to be pulled around by my hair, if done right, will often have me close to submission. Then at other times, it will have me fighting to get away, begging to be let go.
There are other times when hair pulling is different. It can be more gentle and sensual, just adding a little more connection into a scene but not being used in such a controlling way. Or it can be used during passionate sex, definitely something of the animal instinct, hot in the moment.
Then there's the times that I use it to fight back or be a brat. I do this mainly with B, either tugging little bits of his hair to annoy and provoke him or grabbing it properly when we'll play fighting, me trying to not give in so easily to his advances. It tends to drive him mad and gets me into lots of trouble!
All this talking of hair pulling has got me thinking about other aspects of hair play, from the comforting feel of having hair stroked post-scene to the idea of hair bondage.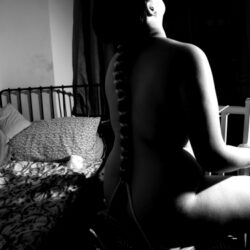 I watched Professor Oni's introduction video on hair bondage and was reminded of the time I experienced this. It was a while ago but I remember it well. It felt quite different to other kinds of hair pulling but it was definitely aesthetically pleasing and it would be something I'd like to give another try and re-examine the feelings that go with it.