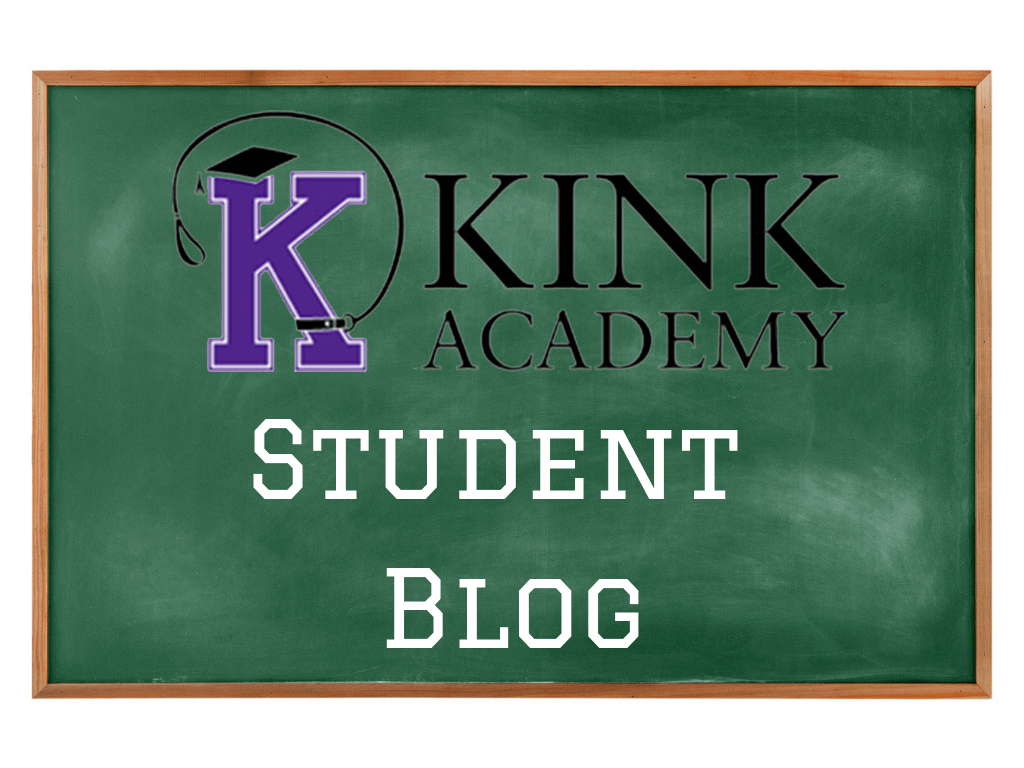 I recently decided to spend some extra money on new toys. The cane and rope will certainly be featured in future posts, but the one particular toy was a purchase I really had to contemplate. I searched on-line till I found the right one, but then closed out the window just as quick. It's just a hat, but this hat is a German military hat.
I decided to indulge a fetish that I have thought about many times. I'm drawn to the look of German military uniforms. I've always had a very emotional response to images, films, and books about the Holocaust. It is a sad time in our society, and these images have become iconic. So I'm not surprised that I have a reaction to the uniforms of Nazi Germany. But it's the dark attraction that I'm interested in exploring. It's controversial, and taboo to speak of. The uniform brings to mind power, intimidation, fear, and detachment.
While I never plan to use the symbols, exploring small items that elude to that emotion interest me. This hat that I purchased is simply a gray German military hat with a shiny brim. But the style is similar enough to bring to mind those dark images.
Thinking of these topics I watched Wintersong's Making Unusual Fetishes Work for You. I look forward to future parts in this series as shadow or dark role play is something I have interest in.
As I contemplated a scene I would like to build, I instantly thought of an interrogation scene. What is the perfect touch on any interrogation? A nice, loud, slap in the face. I've had some amateur experience with face slapping in the past. But watching Princess Kali's series on face slapping was an amazing primer for incorporating this play into my scenes.
I watched Face Slapping Sensations and Motivations and Face Slapping Safety to learn the beginning instruction for safe play. I have had an incident where I caught my partner's ear instead of cheek. The result is ringing and an unhappy partner. I like the advice to teach your partner not to flinch.
Face Slapping Techniques and Positions taught me good positions to place a submissive to hold them still and allow for more time spent safely slapping the crap out of them. I can see using the standing hold to be very effective to keeping someone still.
Face Slapping with Gloves and Feet expanded these lessons to cover glove materials and positions for slapping with feet. I had never thought of using my feet for slapping, but after Princess Kali's demonstration I feel I might use it in the future.
I plan to explore my darker side after lots of negotiation with my submissive. I hope to update in the future with lovely tails of interrogation!
~Lucy Lemonade