Thanks for Your Support
Become a member or log in to watch this video.
---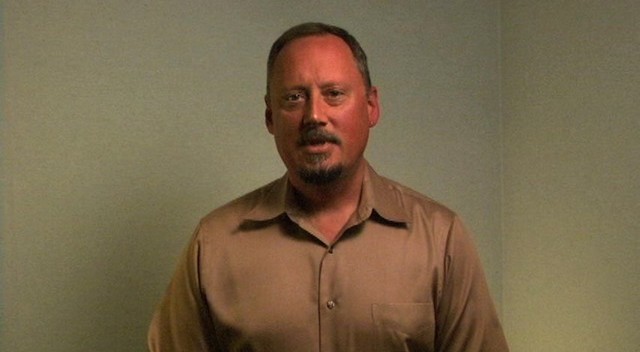 Dr. Richard Sprott continues his discussion on consent during this three-minute video. He first describes some key characteristics of consent and then explains the three most common ways that bdsm communities manage consent: negotiation, safe words (verbal and nonverbal), and aftercare.