Thanks for Your Support
Become a member or log in to watch this video.
---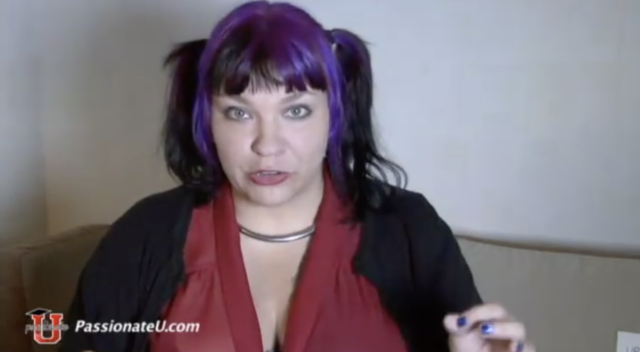 Squirting, or "female ejaculation" as Ducky
doesn't
like to call it, is a big deal in porn, in popular media, and sometimes between partners. However, there's a lot of misinformation and misunderstanding about what it it, where it comes from, and how it happens. Using charts, toys, and her own cheerfully accessible way of explaining things Ducky sets the record straight. She even goes a bit into the history of sexual science to explain why squirting has been neglected for so long.
GirlGasm Mythbusting
Girl Gasm: Squirting