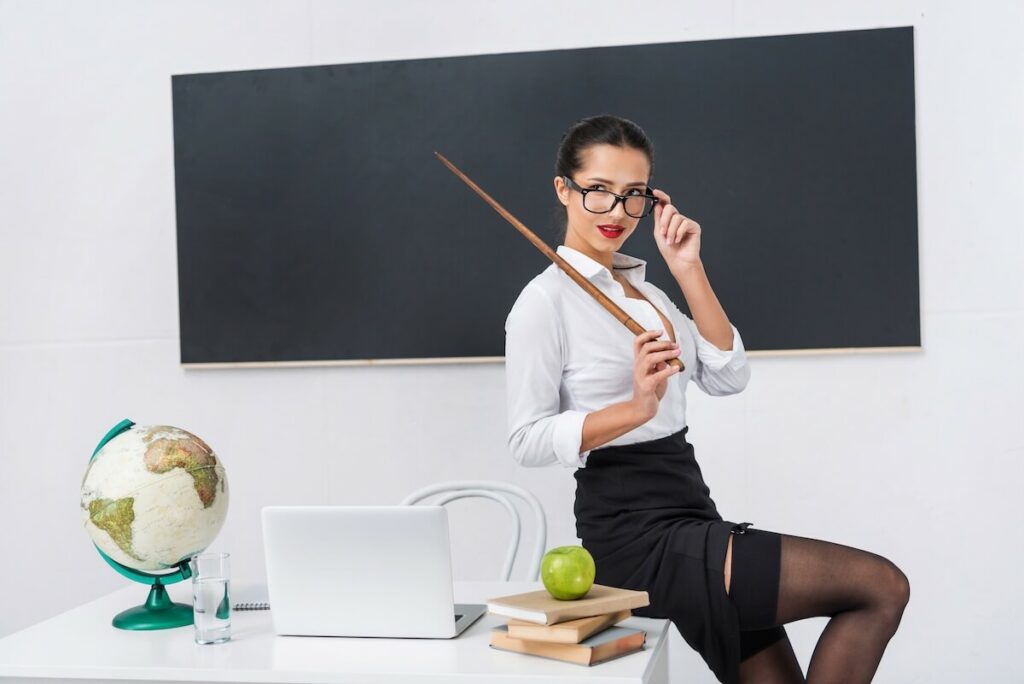 Here at Kink Academy we work hard to make sure that our videos feature great sex educators. That doesn't mean that the people here are the only great sex educators. There are hundreds, maybe thousands of other people out there with fantastic information, lessons, websites, and demos.
We know, however, how hard it can be to find them. And we want to be part of the solution to that problem. We'd like to be able to connect event planners, community groups, and anyone looking for quality adult sex and kink information.
Towards that end, we've created a form where educators can have a free listed profile on a special page of KinkAcademy.com. We will be vetting the applications to the best of our ability, obviously, and the presence of a profile doesn't mean we endorse a particular educator. The page is simply designed for presenters to be able to "hang their shingle", so to speak, and for people looking for educators to easily find them.
What's the Catch? Nothing.
Seriously, nothing. If you are a sex educator with a profile on our page, you don't have to do anything for us.
We'll be looking at the profile submissions once a week and publishing a new batch every time they come in.
If circumstances change and you need to change some of the information on your profile, you will be able to edit or even delete your profile as you like.
We do reserve the right to refuse or delete a profile without notification.
That's it! We hope you'll find this a useful resource whether you are looking for an educator or working as one.