Thanks for Your Support
Become a member or log in to watch this video.
---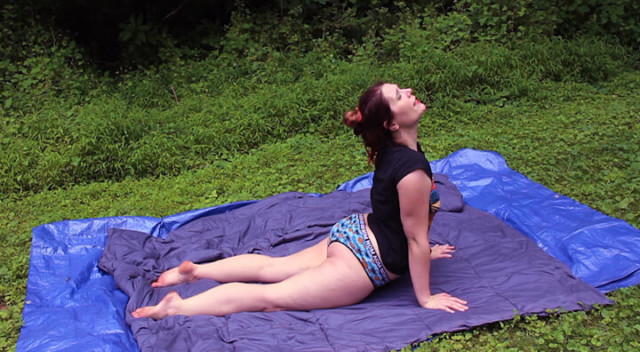 Rope bottoming for suspension has less to do with "BDSM" and much more in common with aerial arts like silks, trapeze, and Lyra. In this clip SlutPhD draws from those disciplines and others as she shows several ways you can prepare your body and mind for the stresses of flying in rope. It's not just about flexibility – it's also about breathing, pain tolerance, and the ability to communicate during the process. These exercises can help you prepare and condition your body for the full experience.
This video is closed-captioned for the hearing impaired.
Rope Bottoming with SlutPhD
Rope Bottoming for Suspension: Intermediate Training Exercises
Rope Bottoming with SlutPhD
Rope Bottoming for Suspension: Intermediate Training Exercises