Thanks for Your Support
Become a member or log in to watch this video.
---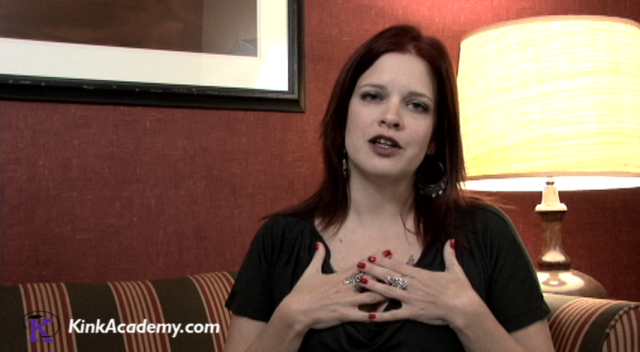 Can you be a feminist and still be in a BDSM power exchange? Lilith Grey explains the difference between the paradigm of patriarchal power as opposed to a healthy relationship within the roles of dominant and submissive. It's all about informed consent and the motivations for exercising the power, and this clip can help clear up the question or at least be a great starting point for further conversation.