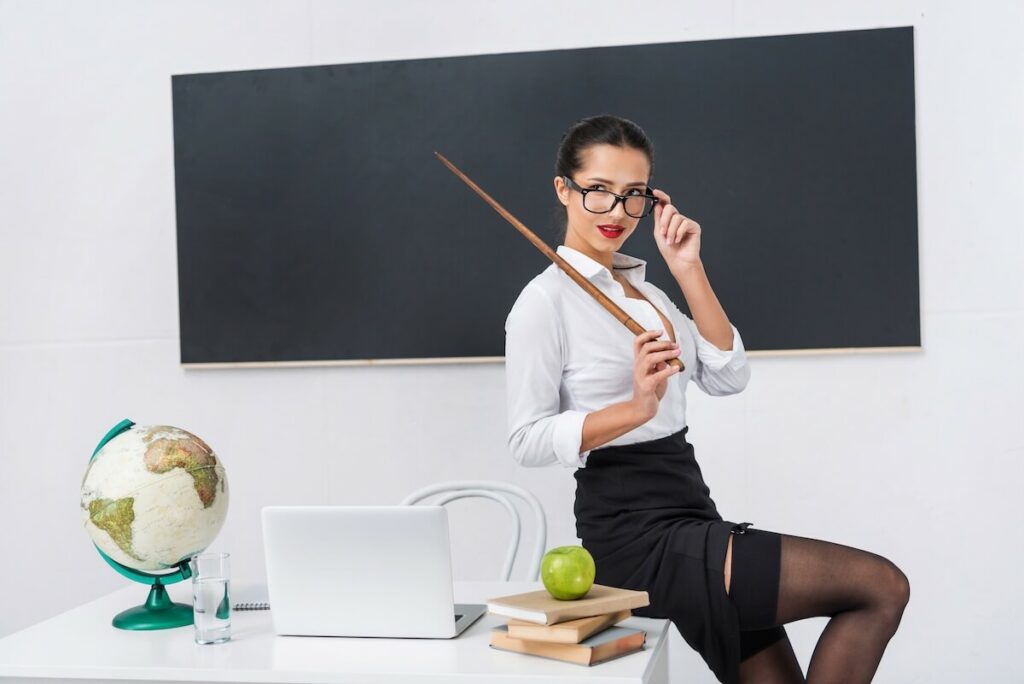 The Kink Academy Team works with sex educators from around the world to present the most diverse and experienced voices possible for your ongoing sexual education.
These are educators who are not on our site, nor are they endorsed by Kink Academy because we have not had a chance to actually see them teach and have only done minimal vetting.
However, we wanted to provide a space for the community to be able to come into contact with a wide variety of instructors. Feel free to contact them as indicated on their profiles if you're interested in their content. We can't make any guarantees, however, so please feel free to share feedback with us about these educators.
If you are interested in having your profile on this site we will be happy take a look at your application. We do not guarantee that your profile will be featured on this page.