Thanks for Your Support
Become a member or log in to watch this video.
---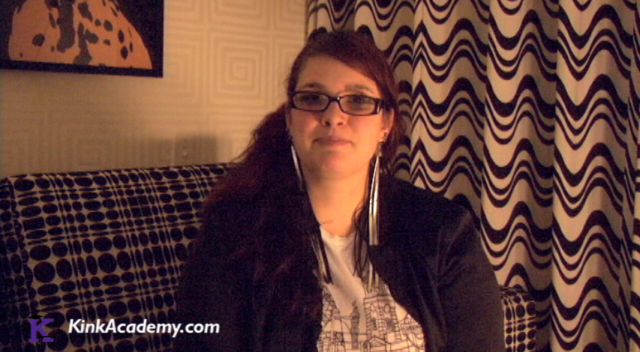 Kitty Stryker takes kink out of the realm of fantasy and describes ways you can bring it into your relationships in this first of a two-part video series. She describes several common fantasies such as foot and shoe fetish, spanking, or bondage and puts a realistic twist on them, showing how easy it is to add a little kink to your sexy times with each other.
Mixing Kinky Play with Sex
Practical Examples of Mixing Kinky Play with Sex, Part 1