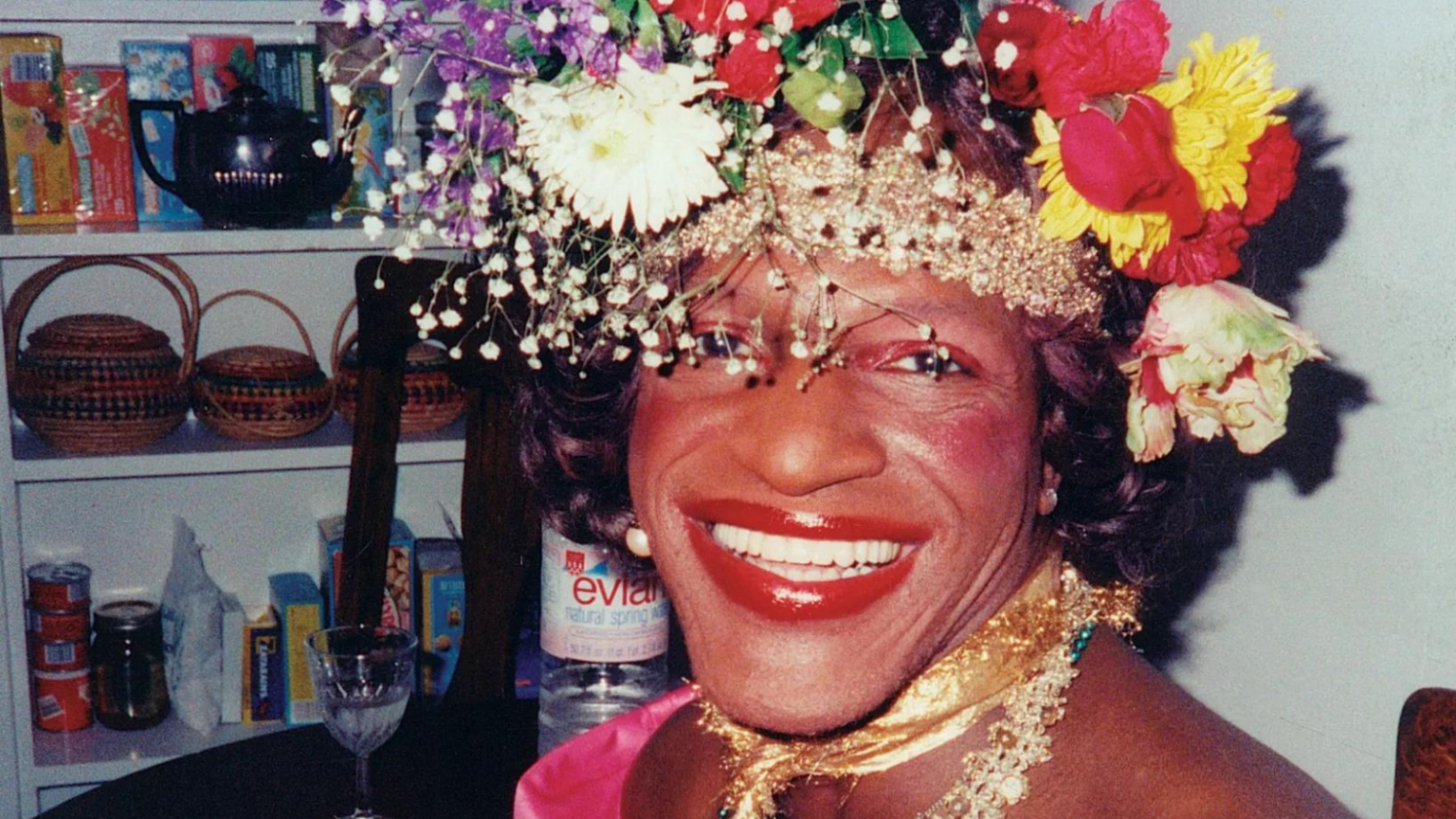 Happy Pride Month, kinksters! We're delighted to celebrate the LGBTQ+ community this month, and hope that you will join us whether you're a member or an ally. In the U.S., June is officially Pride month, and in honor of that we'd love to share the beginning of the Stonewall Riots, one of the most famous LGBTQ+ demonstrations in American history.
"The legal prohibitions of pleasure are among the most powerful tools in the state's effort to control, sexuality, desire, and really more fundamentally, our bodies, and our ability to express ourselves, make political statements, and change government."

– Carmen Vasquez, "Gender Rights," Woodhull Sexual Freedom Day 2011
The United States legal system in the 50s and 60s was explicitly homophobic and transphobic. Anti-sodomy laws were on the books and enforced in many states, and could result in detainment, prison sentences, or even institutionalization, even if people were only having sex behind the closed doors of their own homes.
In tandem with these laws in the mid-20th century, many businesses refused to serve openly gay people. The Stonewall Inn was reportedly the only gay bar in New York City where dancing was allowed. Stonewall was frequented by white, Black, and Hispanic members of the community, especially transgender people, drag queens, femmes, butches, prostitutes, and homeless people.
(CW: brief mention of assault, forced "sex verification," police brutality)
Police raids on gay bars were a regular occurrence, and Stonewall Inn had already been raided the Tuesday prior to the riot that put Stonewall on the map. During these raids, patrons were forced to show their identification to the police, and were taken to the bathroom where a police officer would "verify their sex," arresting anyone with a penis who was dressed in women's clothing. The police were also assaulting the lesbians in the bar, copping feels as they frisked them. On June 28th, 1969, the patrons fought back.
That night, people dressed as women refused to undergo sex verification, and men in line refused to show their identification to the police. Many people who were not detained for arrest gathered outside the bar instead of dispersing, and a crowd joined in, with over 100 people congregating in the streets. As the cops began to escort their detainees into the wagon, bystanders grew hostile. A transvestite used her purse to hit an officer that shoved her. A butch woman was hit in the head by an officer's baton for complaining that her cuffs were too tight, and fought four police officers. As she was heaved into the back of the wagon, the riot began.
Stonewall sparked several demonstrations in the days that followed, with the Stonewall Rebellion itself lasting five days. Stonewall is often cited as what inspired the creation of several LGBTQ+ organizations, notably the Gay Liberation Front. Stonewall is widely recognized as one of the first major protests for queer equal rights. Stonewall could not have been made possible without the bravery of the LGBTQ+ community members and activists that were present for the riots, and with that in mind we make it a point to celebrate the memory of activists who were essential to Stonewall's success, such as Marsha P. Johnson, Sylvia Rivera, and Stormé DeLarverie. A year after the first night of Stonewall, the first gay pride marches took place in New York City, Los Angeles, Chicago, and San Francisco.
We wanted to share this story with our newsletter subscribers because we are thankful for the hard work that every Stonewall participant put into the riot at the expense of their own personal safety. To learn more about some of the most prominent people we remember from the riots, check out this documentary about Marsha P. Johnson, an interview with Sylvia Rivera, and an interview with Stormé DeLarverie. To learn more about Stonewall, visit the Gay & Lesbian Review's 2009 article, "What Made Stonewall Different," and the Stonewall Veterans website.
To learn more about LGBTQ+ activism today, we recommend checking out this free KinkAcademy video from Woodhull Sexual Freedom Day 2011, which features SAVE's former Executive Director CJ Ortuno speaking about strategies for building power and strengthening communities. We also have a fascinating video featuring Dr. Amy Stone discussing the differences between LGBTQ+ community activism and kink community activism, despite the two communities sharing common roots. If you're still learning about the LGBTQ+ community, check out our video about LGBTQQ Terminology, and read KinkAcademy's official statement about where we stand on 2017 politics here.