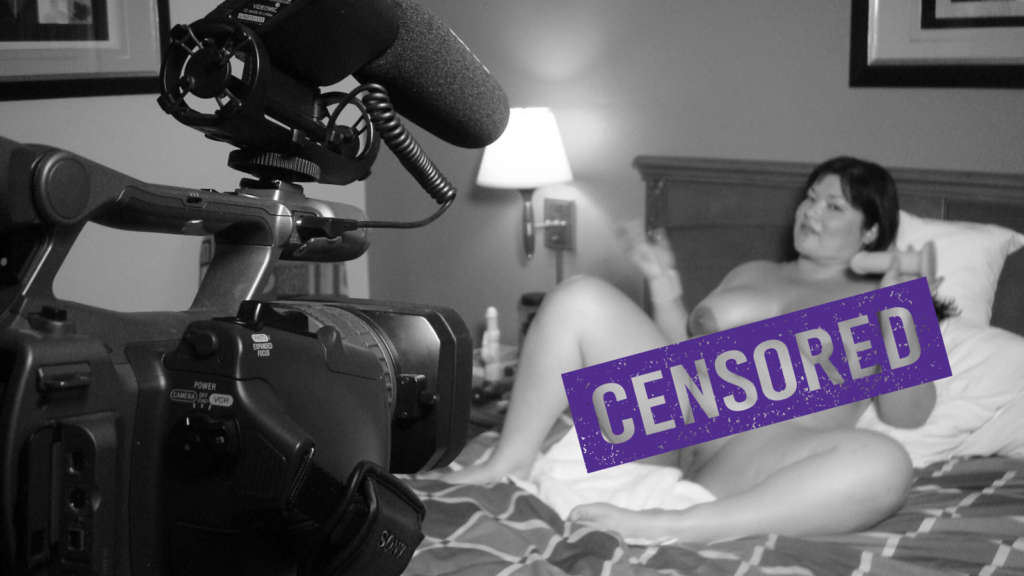 We love sharing kink and BDSM education with the world. It's what we do! We are always creating new content to help kinky folks accept and embrace their desires (in safe, informed, and consensual ways!).
But all of that means nothing if it doesn't actually reach people. We could make the most enlightening, stigma-busting kinky education videos, writings, and other creations, but none of it does anyone any good if we don't have an audience to learn from them.
That's where you come in! In order to achieve our mission of advancing kinky knowledge and acceptance, we need to be able to reach you. That's why we post snippets of kinky education on Twitter and Instagram (plus, it's fun to create smart, bite-sized kinky education posts). But social media is getting more and more censored, and we are constantly at risk of our accounts being deleted (especially from Instagram). Not to mention how much we have to cut out the juicier parts in order to avoid having our posts removed (which still sometimes happens, despite our best efforts to keep things tame).
With the current climate of censorship on social media, it's becoming increasingly clear to us that email is the best way to keep in touch with our community. We're revamping our long-neglected monthly email newsletter with less-censored, free kink and BDSM education, plus some very fun freebies, including free printable art, among other things!
If you're not already a subscriber, we enthusiastically invite you to subscribe here. We promise not to spam your inbox!
While you're at it, take a moment to add support [at] kinkacademy.com to your email contacts so we don't get caught in your spam filter.
Thanks for helping us to spread inclusive, affirming kink and BDSM education!
With perversion,
Your friends at Kink Academy