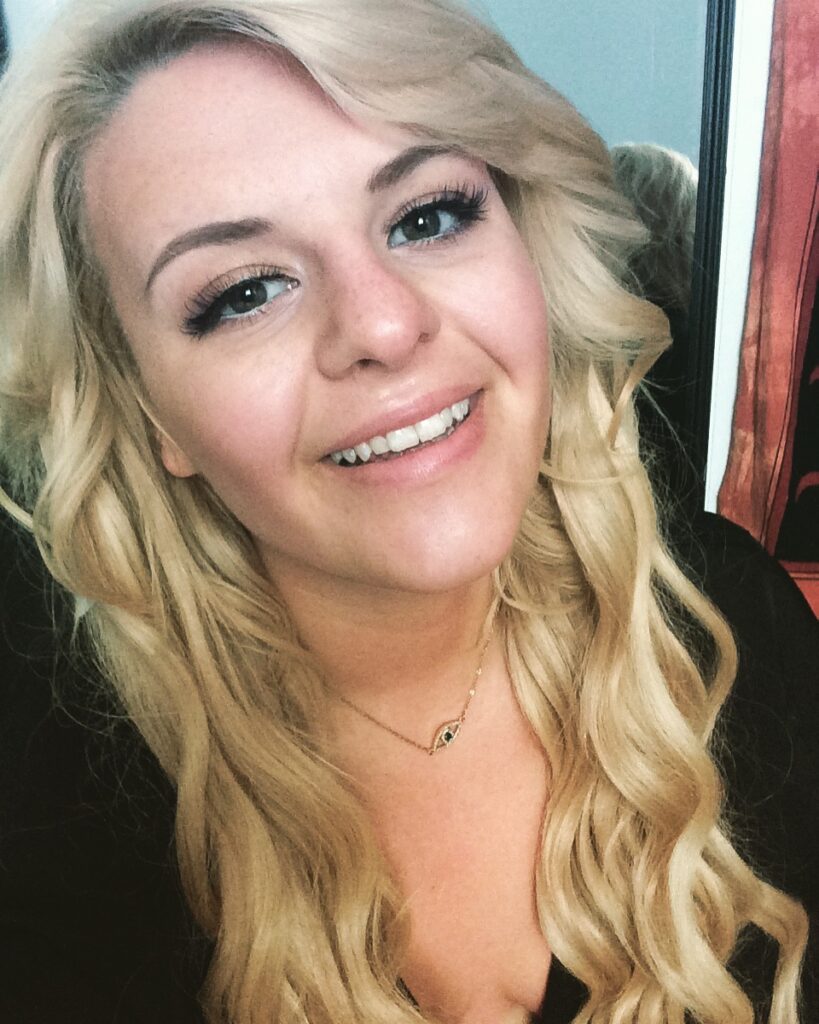 Sex Educator & Sex Blogger
Business/Group
Gay on Tuesdays
Hi there,
I am Amber Mallery a sex educator and blogger of gayontuesdays.com. I have been in the industry for several years now, most recently I moved to Europe to expand my network of educators and opportunities. In Spain I am currently focusing more on the blogging side of my career until my inevitable return to America. I work as a sex educator for Sex School, an informative, and educational ethical porn company; I provide research and information on the various topics featured in each episode. Additionally, I volunteer at an HIV clinic in my city in Spain, offering myself as a reasource of information or education in both English, and somewhat in Spanish (still learning).
I see myself as a connector and think my major role as an educator is not just to educate but to connect other educators with each other. If you ever catch me at a conference or have questions about anything, feel free to reach out. Whatever I cannot answer I am positive I know someone who can. I would love to meet and answer any questions you may have, because I know this can be a tough industry to break into at times. :)
Specialties
-Sex Toys and Products
-STI Education
-Sexual Health Education
Certifications & Degrees
-Bachelors degree in Psychology with a focus in Sexual Health
-CDC STD Certification: (Chlamydia, Gonorrhea, HSV 1&2, HPV, PID, Syphilis, Vaginitis)
-Peer Health Educator Certification
-Compasion Activism Training
-Reproductive Health Certification
-Sex Educator Certification (in progress)
Experience
-Internship at the Center for Sexual Pleasure and Health (CSPH)
-Peer Health Educator/Sex Educator throughout university
-Sex Educator and assistant in local sex shop
-Symposium Presenter
-Clinic volunteer
-Sex Blogger
-Sex Educator for Sex School
-Varioius workshops through conferences such as Woodhull Sexual Freedom Summit, Eroticon, and Sex Expo, Society for the Scientific Study of Sexuality (SSSS).