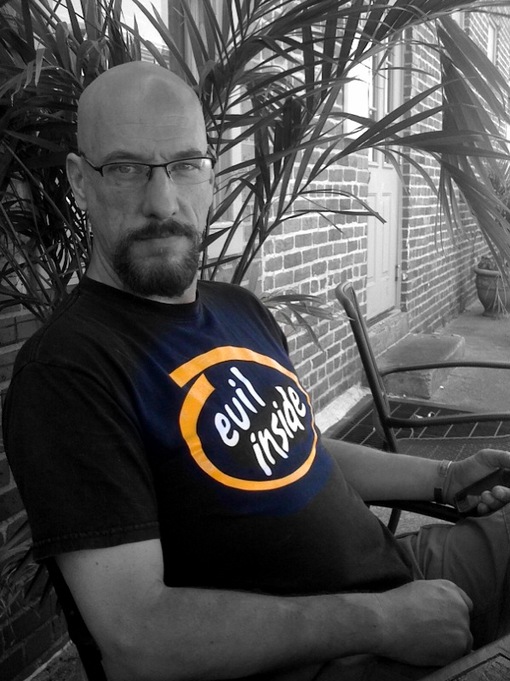 Business/Group
The Play House
Arthur has been doing WIITWD since the early '80's. He does most everything. He lives with his wife Nina Love and their girl Gwendollyn.
Specialties
Shibari, impact play, everything but needles
Experience
I have taught at BR, TESS, BESS, Black Beat, Winter Wickedness, Shelter, The Vault, The Citadel and The friends of Play House.