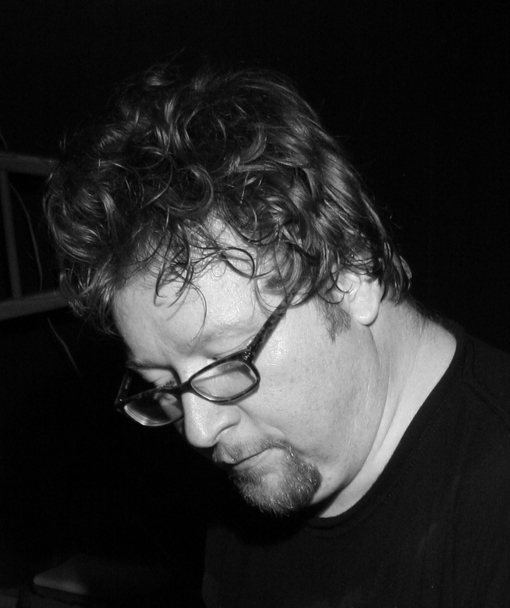 Business/Group
Lucky Enterprises
British 'Lucky' Paul is a pervert from the other side of the pond with a limitless appetite for sexy girls in latex and high heels.
Born in Sussex in the South of England in 1972, Paul started young as a pervert. As a teenager, he would sneak up to London to indulge his fantasies and 15 years later he's still up to his old tricks. In
addition to the UK, Paul has been spotted in the US, Europe and Australia and is now settled in the Washington DC area.
He is a Het Dom Poly Male with occasional switch tendencies. While his depravity knows no bounds, some of his interests include electrical play, bondage, suspension and age play. He can regularly be found selflessly serving the community by disciplining naughty girls wherever he finds them.
You can keep up with his events schedule, download his class handouts and find links to online resources mentioned in his classes at www.britishluckypaul.com
Specialties
Bondage, Latex, Electricity, Age-play, Fucking Machines, Suspension
Experience
Paul has presented for many BDSM organizations including Black Rose, TESS, BESS, Dark Odyssey, Leather Retreat, Floating World, AIS and GD2