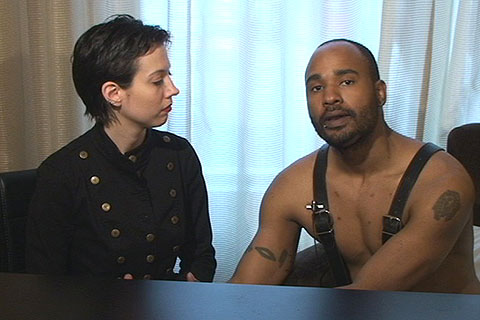 Location
Baltimore, Maryland
Darian is a Kinky Poly Dom that's been kinky longer than he can remember. He found the local community in 2005 and is an active participant in the MD/DC/VA scene. In addition to serving as a TNG Baltimore steering committee member, he is a House Dom for DXS Rapture DC, Ambassador of Sacred Marks Sanctuary, and a member of MAsT Baltimore. Darian enjoys helping others see their potential, teaching, and sharing knowledge.
Specialties
Darian: Single tails, the violet wand, rope bondage, knitting & crocheting
Experience
Darian was a presenter at Black Beat 2009 He has presented classes on rope bondage and the violet wand with TNG Baltimore and DC TNG. Darian has also participated in hook suspension performances with Sacred Mark Sanctuary at events such as the Baltimore Erotic Arts Festival, Libertine Ball, and Diabolique.