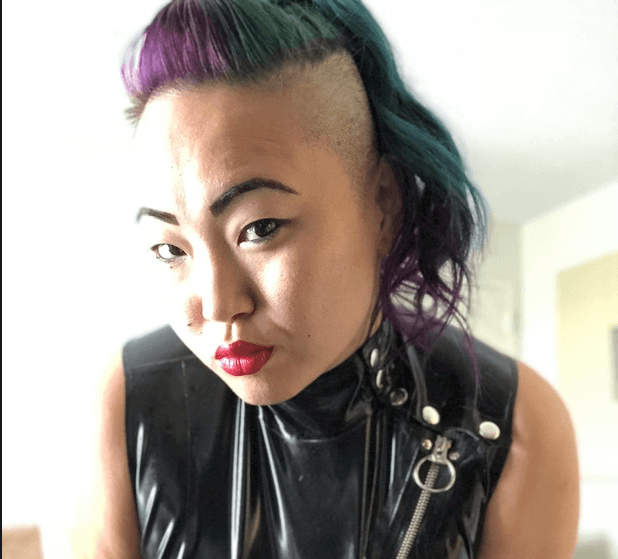 Location
New South Wales, Australia
With over a decade of experience in BDSM, Eternal Angel, for the past 5 years, has been providing workshops and presenting on a local and international scale. She has a distinct passion for teaching and learning within the kink sphere and is always wanting to further her own knowledge in all areas.
Specialties
In the beginning, her focus stemmed from mental health and BDSM – and she is now developing a weekend intensive around this particular subject – but has also continued to develop workshops in relation to soft and hard skills. From 101 'new to the scene' to advanced 'higher risk' activities, Eternal Angel has a broad knowledge and brings this to those that attend her classes in a unique and engaging way.
Experience
Eternal Angel has taught at large events such as; Dark Odyssey: WinterFire and Fusion, TESFest, Ropecraft, OzKinkfest, Freyja Summerfest. And for smaller local organisations in the US, as well within her local kink Community.