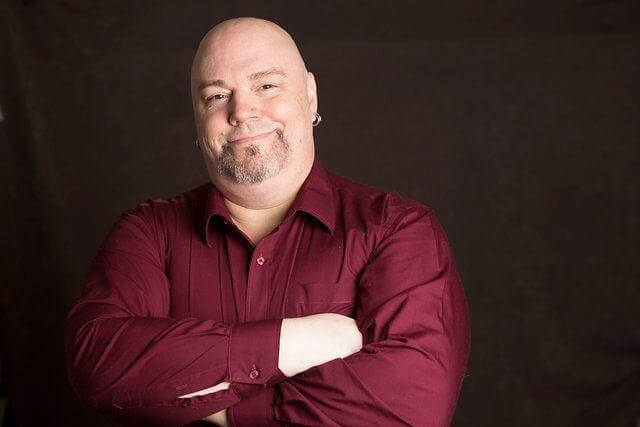 Sex, Intimacy & Relationship Coach, Sex/Kink Educator
Business/Group
The Pleasure Coach, Pleasing Hands, Master Hercules
Location
Los Angeles and globally via Zoom, Skype, etc.
Hercules The Pleasure Coach is a sex, intimacy & relationship educator, writer, blogger, speaker, activist, coach and permission giver. In addition, he works as an intimate touch therapist and a Pro Dom.
Hercules focuses his work & expertise on various topics of sex positive awareness, sexual and intimate practices, Open Relationship & BDSM Lifestyles but never limits himself to talking about other areas of sex & life.
He has been working with and teaching people about the power and pleasure of intimate touch for over 20 years. As a trained massage therapist who has been in practice for over 25 years, Hercules is the creator of a form massage called Therapeutic Sensual Massage for which he does for his Pleasing Hands massage practice. In addition is a trained practitioner for Bondassage.
His skills do not stop there, since he has been in the kink/BDSM lifestyle both personally and professionally for over 30 years. Hercules finds a therapeutic value to kink/BDSM and thus considers himself a Therapeutic Dom
Currently Hercules is educator for The Center for Positive Sexuality, where he speaks about kink/BDSM lifestyle, body image issues, non-monogamous relationships and sex work and society
He is also one of the co-ordinators for Sex Positive Los Angeles.
Specialties
Hercules offers one-on-one coaching
Workshops in sexuality, kink/BDSM, non traditional relationships, intent, consent & boundaries, body image and male identity in today's world
Additional focuses with Sex Workers, Sexual Assault & People With Disabilities
Experience
Hercules has been featured in various magazines and books. He has a presence in various media and social media forums. He has been a speaker at such events as Catalyst Con and has been featured on Playboy Undercover.