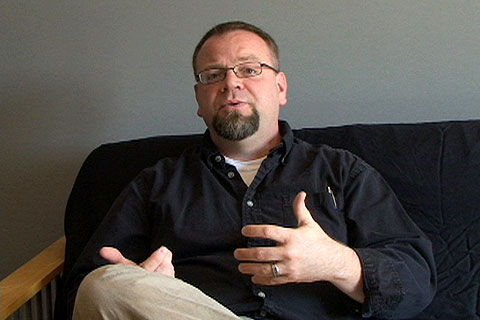 Licensed Independent Clinical Social Worker, AASECT Certified Sex Therapist
Business/Group
Joseph Winn MSW, LICSW, CST. Private practice.
Joseph Winn MSW, LICSW, CST. Joe is a clinical social worker and AASECT Certified Sex Therapist. He is self-employed in private practice, where he maintains a GLBT affirming practice, working with individuals, couples, and families presenting with a variety of sexuality, chemical dependency, and trauma related concerns. He has lectured throughout New England on issues related to working respectfully with gender variant populations, treating sexual-compulsivity, and other various sexuality related topics. Joe is a board member of The Center for Sexual Pleasure and Health in Rhode Island.
Specialties
Individual and couples therapy, sex therapy, assessment and treatment of compulsive sexual behavior, early and ongoing recovery from chemical dependency, GLBT affirming and welcoming practice.
Experience
Joe obtained his Masters Degree in Social Work from Boston University in 1995. Joe has worked extensively with a variety of individuals, couples and families, from various cultural, socioeconomic, and ethnic backgrounds, addressing issues related to HIV/AIDS, chemical dependency, and domestic violence as well as sexual assault, homicide, and various other traumatic events. For the past eight years, Joe has been involved in full time private practice specializing in issues related to compulsive sexual behavior, sex therapy, and various chemical dependency and mental health issues. Joe maintains a sex positive, GLBTQQ, kink welcoming, and affirming, practice.