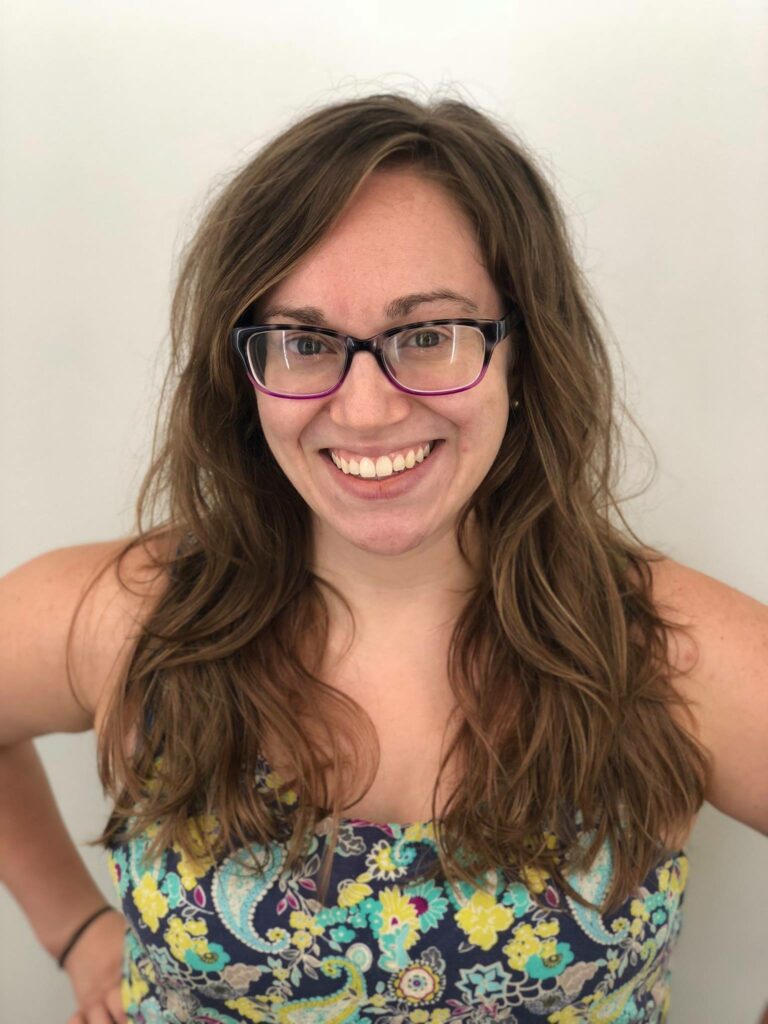 Sex Educator and Founder, Passion by Kait
Business/Group
Passion by Kait
Kait Scalisi, MPH is a sex educator and founder of Passion by Kait, an award-winning resource for women and couples who crave a sex life that's as intimate, exciting, and fulfilling as the rest of their relationship.
Kait's background in neuroscience and public health, combined with her experience living and loving as a person with disabilities, helps her provide her clients and students with a unique and fully realized perspective on what it really takes to keep the spark alive (or fan the spark into a flame)—no matter what life throws at them.
Kait's affirming workshops have brought her to institutions including Yale School of Public Health, Johns Hopkins Medical Institute, and Northeastern University. Her practical and fun advice has been quoted in US News & World Report, Teen Vogue, and Cosmopolitan, among others.
When she's not reading, writing, or teaching about sexual health and pleasure, you can find her having epic dance parties in her living room, wandering NYC with a latte in hand, or fangirling over her favorite TV shows.
Specialties
Passionate monogamy
Orgasm difficulties
Low/mismatched sexual desire
Certifications & Degrees
B.S. - Neuroscience
MPH - Sexual and reproductive health education
Our Whole Lives 7-9, 10-12, Young Adult, Adult, and Older Adult
Experience
Sex + Intimacy Writer, Blood + Milk (2018-present)
Director of Education and Training, My Secret Luxury (2014-present)
Faculty, Institute for Sexuality Education and Enlightenment (2014-present)
Writer, Planned Parenthood Federation of America (2015-2017)
Consulting Health Educator, Mount Sinai Department of Obstetrics and Gynecology (2014)
Intern, The Center for Sexual Pleasure and Health (2012-2014)
Staff Writer, Sexual Health Rankings (2012-2014)