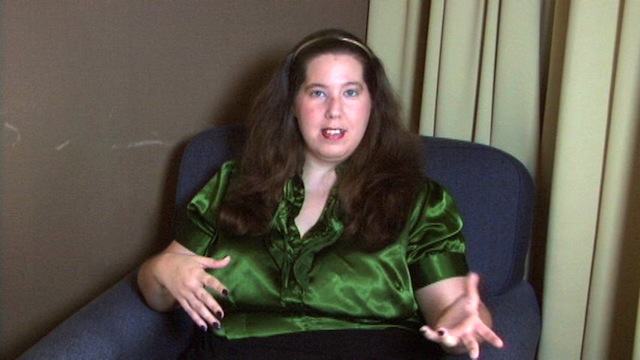 The Raw Intellectualist
Business/Group
Element of Austin
Liz, known as LuckyAlbatross online, is an enthusiastic kinkster with a desire to know truth of self and encourage others towards their own truths- when she's not watching tv or spoiling her cats and nephews.
Liz has been active in the public scene for 13 lucky years and gravitates to where intellectual theory meets pragmatism with a heavy pinch of whimsy. She has participated in events all over the US, and Ireland and Canada, primarily focused on the East Coast and in Austin where she has lived for the past six years. She was a member of Black Rose in DC and the Baltimore Educational and Social Society (BESS), where she was elected as Secretary for two years and Chair of the Board for one year. Currently the Service Leader for the Element group in Austin, she has become a frequent presenter, leader, and event on both kink and relationship dynamic aspects.
Specialties
Philosophy, sensuality (especially with wax), hypnosis, mental edges, objectification
Experience
Summer 2012: Graduating with a BA in philosophy, the larger events I have taught at include SouthEast Leather Fest, DomCon LA, Beat Me in St. Louis, NLA Spring Iniquity Houston, Debauchery (NC), and FetishFlea in Houston. I also recently presented at Leather & Leis (HI) and LLC Nashville and am scheduled to present at Northern Exposure (AK) and Black Rose.