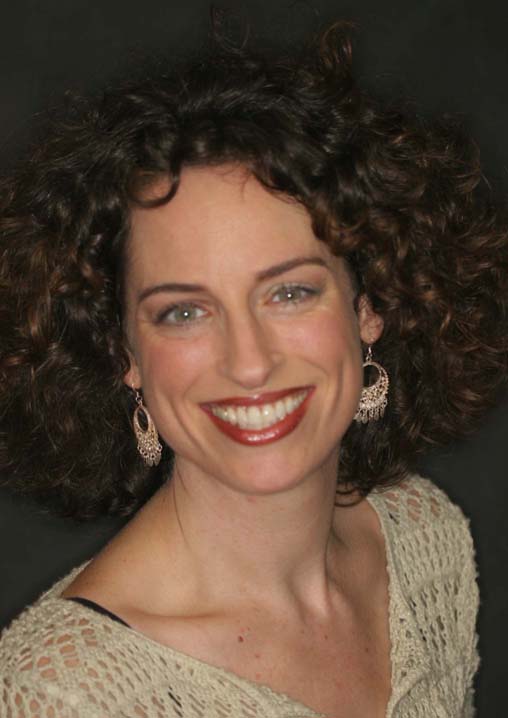 Relationship Coach, Author, Speaker, Sexuality Consultant
Location
Portland, OR/Anywhere there's internet or cell service
M. Makael Newby wants everyone to have fulfilling, lasting and juicy relationships – with others and with themselves. She provides phone and Skype-based relationship coaching and sexuality consulting services in alignment with her personal mission that all people are free to choose and free to live the style of intimate relationship that inspires them by 2016.
With high honors in two undergraduate degrees, she has spent her adult life pursuing personal development and an understanding of interpersonal relationships, and has completed over 650 hours of accredited coursework with Landmark Education. She is also pursuing certification with the Coach Training Alliance, accredited by the International Coaching Federation.
Makael's personal experience in the realms of alternative sexuality and sex-positive lifestyles have given her a unique perspective on sex, love and intimacy, and she has taught workshops about functional non-monogamy and sexual empowerment across the country. A former member of Black Rose, APG, and Lifestyle Lounge, she has recently become one of the co-hosts for Sex Talk, an internet radio show broadcast from Portland, OR, and is one of the five Team Directors for Eros Fest NW 2010, a Portland-based festival celebrating the Artistic, the Erotic, the Sacred and the Sensual that is expected to draw over 1000 attendees this October.
Makael is a volunteer staff member of CARAS, the Community Academic Consortium for Research of Alternative Sexualities; a Founding Member of Blackbox Republic; a supporter of the National Coalition for Sexual Freedom; a member of AESA, Advocates and Educators for Sexual Awareness; a member of the America's Sexuality Day organizing team; and the founder of a multidisciplinary, international team of coaches, educators, therapists, activists, artists, etc. gathering to bring her 2016 vision into reality.
Specialties
Relationship Coaching
Sexuality Consulting
Coaching in communication and personal-responsibility
Creating a fun and safe space for people to inquire and explore what's possible in their own lives
Building bridges from the mundane to the alternative and non-traditional