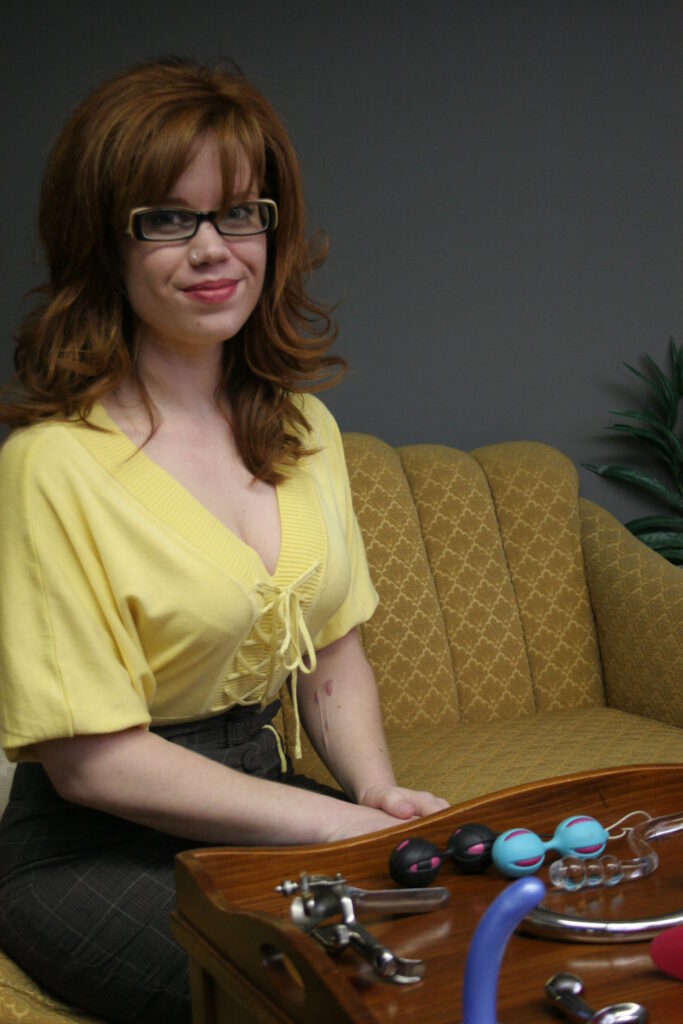 Business/Group
Oh Megan!, The Center for Sexual Pleasure and Health, A.A.S.E.C.T, A.C.S
Location
Providence, Rhode Island
For years I have worked as a Board Certified Sexuality Educator, focusing on numerous aspects in the world of sexuality. My mission in life is to bridge the gap between the pleasure and medical sides of sexuality information. Adults also need quality erotic education that is empowering, medically accurate AND entertaining. And that's what I do, in a frisky yet professional manner.
For the past 5 years I have traveled throughout the country providing workshops for colleges, hospitals, social organizations and private functions. I write for numerous sexually themed websites, have been featured in over 25 mainstream newspapers/magazines and have created two sexuality resource centers in New England. THe Center for Sexual Pleasure and Health is located in Pawtucket, RI.
Why do I do the work that I do? Too often, the views on sexuality (medical and pleasure) distance themselves from one another. The medical world frequently turns its back on the pleasurable aspects of sex, and the thrill seekers are not interested in learning the hows and whys of what makes the body work the way that it does.
Specialties
Providing sex positive, sassy yet medically accurate sex education to adults! For example: Better sex techniques, difficulty with orgasms, pre-mature ejaculations, anal/prostate fun, low libido, general sex concerns, picking out sex toys, perfecting your oral skills, spicing up your sex play, sexual communication, deconstruction of sexual issues presented in the media, safety and sex toys.