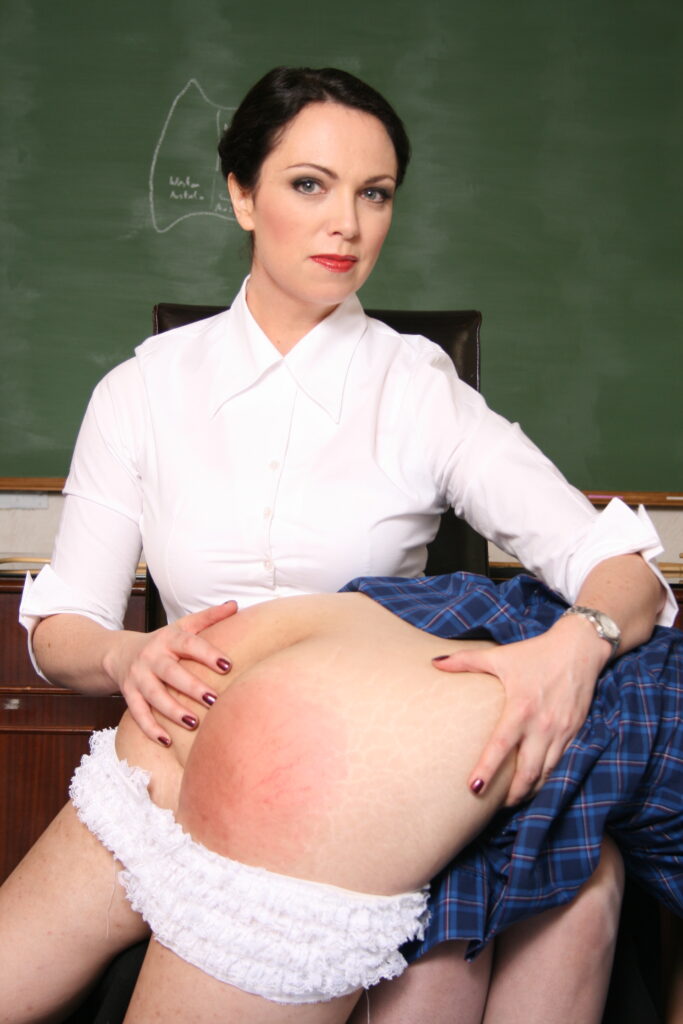 Location
Sydney, Australia with frequent travels
Mistress Servalan has dominated slaves and submissives on four continents in over a decade of professional practice. Her personal play and involvement in the BDSM community stretch back far earlier. Authentically dominant, intensely sadistic and a genuine fetishist her play style is both intense and nurturing.
The creator of her own domain "Carisbrook" an extensive and well stocked playspace in Sydney, Australia, Mistress Servalan has a passion for introducing curious couples to the fun of BDSM play.
Specialties
In my professional practice I'm well known as someone who plays safely at the heavy to extreme end of the spectrum - yet I also really enjoy playing with complete novices and introducing them to the completely fabulous world of BDSM ...
My interests and passions include age play, heavy discipline, full transformation, cbt, restrictive bondage, fetish indulgence and traditional domestic discipline.
In my sessions I require intensity, which is not the same as severity (though the two go delightfully together). Passion, connection and trust raise any activity to a heightened state
As an educator I'm best known for teaching private "learn and play" classes to couples. I relish introducing them to new ideas that they can explore together and making sure that no one feels intimidated or unsure. I see myself as a trusted Fetish Friend who can listen to people's fantasies and give safe and clear information about how put them into practice
Experience
After many years of personal play while working in a conservative corporate environment I decided to follow my passion and undertook the rigorous professional apprenticeship at Salon Kittys where I trained and sessioned with Australia's most respected Mistresses.
Since becoming an Independent Mistress in 2003 I have developed my skills further, studying piercing and branding with the Fakir Intensives - Fakir Mufasar's San Francisco based body modification school. Playing and training with other Dominants around the world has also exposed me to a range of different play styles.
I've taught workshops for groups including Sydney Leather Pride, MaXXX Black, DomConLA and now Kink Academy.