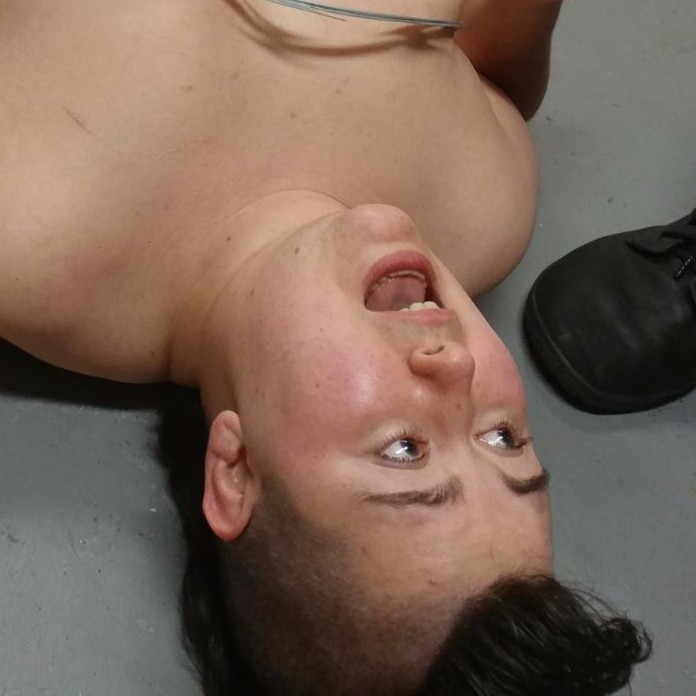 Najalaise
Najalaise is maniacal but decent. Even before joining the organized BDSM community in 2005, they were exploring kink and introducing others to figging, play piercing, sounding, fisting, and other delightful pastimes. A passion for experimentation has led Naj to focus on creating moments and spaces that foster growth and knowledge by making it okay to screw up in public, and they strive to use their perspective as a nonbinary queer switch to flavor education which is inclusive, nuanced, and creative.
Specialties
play piercing
hypnokink
negotiation & risk mitigation
Experience
In recent years, I've had the pleasure of presenting in Helsinki, Calgary, Rotterdam, Victoria, and across the United States, as well as in my hometown of Seattle. Conferences I've enjoyed teaching at have included Dark Odyssey: Surrender, Twisted Tryst, FapCon, The Gathering NW, Northern Exposure, Leather Reign, West Coast LINK, NEEHU, MindQuake, Charmed, Entranced, and Winter Wickedness. I feel wonderfully lucky to have the privilege of travelling to teach & meeting people in a great variety of communities.
I've taken a turn behind the scenes as well, including working on the organizing committee for the 2013 Kink LINCS Leadership Symposium, serving as Programming Director for Paradise Unbound 2014, planning programming for Hypnosis in the Catskills, hosting regular edgeplay events at the Center for Sex Positive Culture, and co-organizing Seattle's Hypnokink Enthusiasts' Group since 2012.