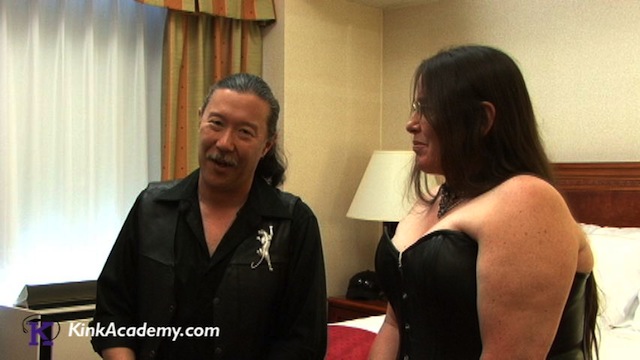 Business/Group
PantherProwLs Enterprises
Location
San Francisco, CA
Leather Artisan, Presenter (on a variety of skillsets & topics), Leather Vendor, Mentor. Active in the SF Bay area and member of the Society of Janus. Current President of the Dungeon Monitors Association. The current head of House Panthera Onca, a leather-based poly House with his slave Embers, aka PanthersPrey.
Specialties
Knifeplay, Flogging, Singletailed whips, Canes, Branding (strike and cautery), Devils Fire, M/s & D/s topics, More
Experience
Active in the SF Bay area since 1997, Dungeon Monitor since 1999, Started presenting in 2000, Leather artisan since 2002, Active paramedic with 25+ years experience and firefighter.