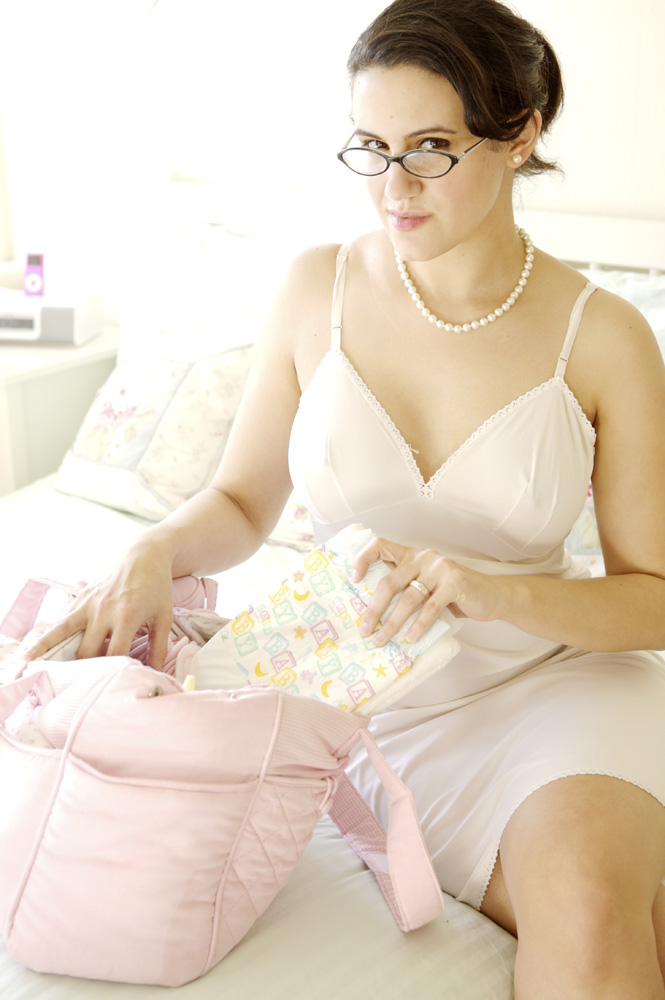 Professional Dominatrix, Mommy, and Switch
Business/Group
Pampered Penny, Mistress Trains Her Sissy
Location
San Francisco, CA
Miss Barber grew up in a strict Christian household where she was sent to numerous private institutions and received strict discipline. Upon entering college, her fundamentalist parents refused to support her education if she insisted on studying biological anthropology, but instead of change her major, Miss Barber decided to support herself by becoming an adult actress!
After her first time on set, Miss Barber fell in love with the adult entertainment industry and soon dropped out of school, unable to imagine anything more fulfilling than a life filled with kinky sex and good money.
She has since changed her focus to education and writing in order to accommodate her new schedule as a wife and mother. Her current goal is to aid in removing the stigma from sex work in the hopes of someday being able to tell another parent at the park what she does and still be able to set up a play date afterward!
Specialties
Diaper dominance
Domestic discipline
Erotic hypnosis
Long distance BDSM
Pony play
Sissification
Switching
Experience
Miss Barber has been active in the adult entertainment industry since 2003, when she got her start as an adult model. She has since been developing her skills mainly in the realms of BDSM, erotic crossdressing, and infantilism. She has been active in nearly every sector, including clip production, phone sex, editing, modeling, writing, and live sessions. Miss Barber educated herself through hands-on experience, attending local classes, and reading scores of books on everything from seduction to humiliation play. She has been a professional dominatrix since 2006 and began writing and offering educational guidance in 2010. She is the author of The Age Play and Diaper Fetish Handbook, the first complete resource on the subject of diaper fetishism, regression, and role play, now available on Lulu.com.