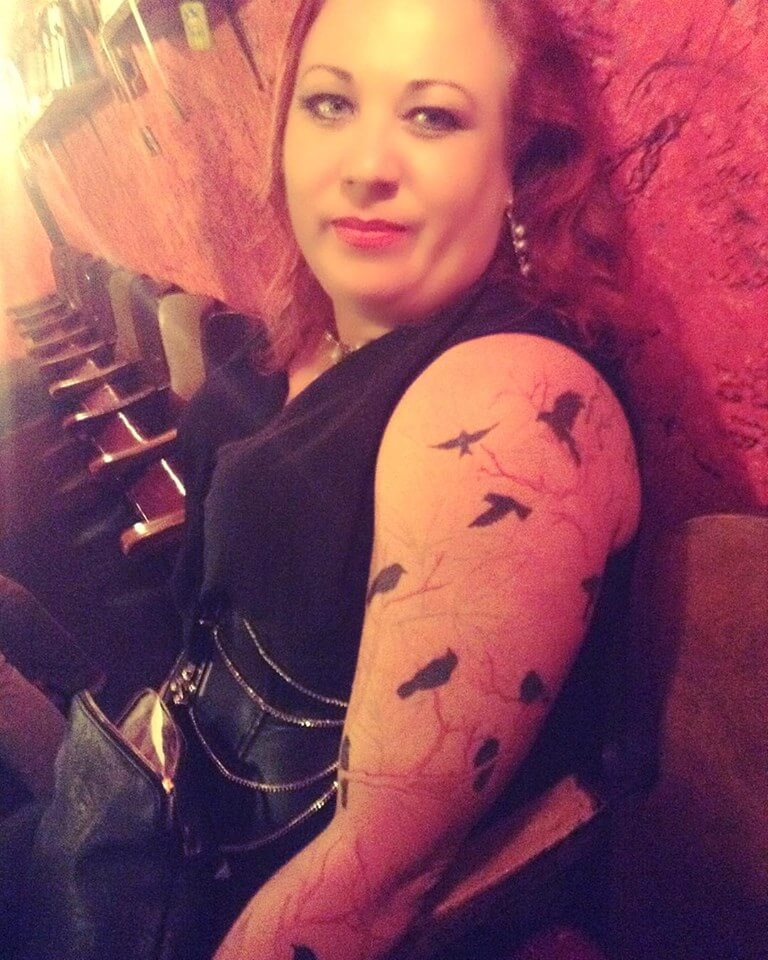 Auntie Vice
Business/Group
Auntie Vice Productions
Auntie Vice is a freelance writer and podcaster. She holds a Ph.D. (abd) in Political Psychology and an B.A. in Psychology. She applies her research background to her approach for writing about kink and BDSM. Most of her work now focuses on writing about BDSM from the submissive perspective. She has been nominated for the Golden Flogger Award in nonfiction twice. Her work "The Big Workbook for Submissives" was a finalist in 2018.
Specialties
Sub Space
Setting up scenes
Service
Psychology and BDSM/power exchange
Power exchange/BDSM and mental illness
Race and BDSM
Experience
Auntie Vice discovered kink early at the age of 13. She grew up admiring leather women and reading all she could about the kink community. She has been a submissive in various relationships for more than 30 years. She still reads as much as she can about kink and power exchange as well as taking classes whenever possible. She teaches courses about the psychological aspects of BDSM and submission as well as writes extensively about her experience and the theory of BDSM and power exchange.