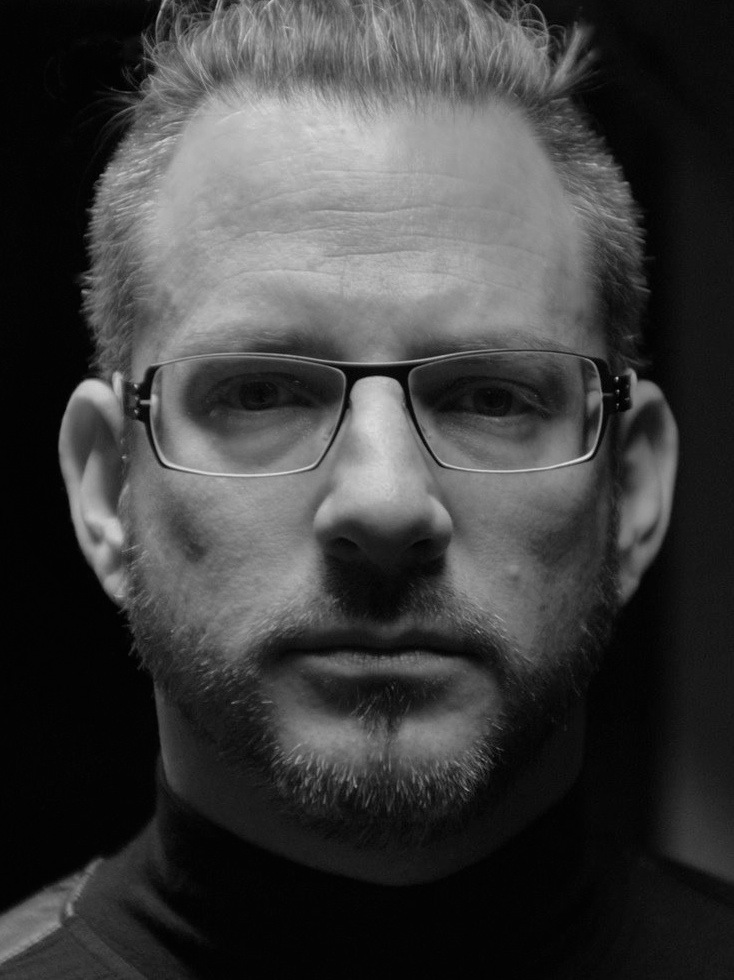 BDSM educator
Business/Group
Rough Crowd
Roughinamorato is a charmingly sadistic bastard who firmly believes that kink should be fun; just because you're beating or torturing someone doesn't mean you can't both have a good laugh between the screams. He's been presenting and teaching in the vanilla world as a software geek for over 15 years, and active and presenting in the BDSM scene since 2006.
He runs Rough Crowd, a monthly rough body play workshop in Chicago, and takes that knowledge on the road with the Rough Crowd Road Trip, a rough body play intensive weekend that has made appearances in Detroit, Boston, Minneapolis, Toronto, and Columbus. He has taught at events across the country including Shibaricon, Dark Odyssey (Fusion and Winter Fire), Winter Wickedness, Rope Camp, and the Fetish Flea, and has run rough body play intensive weekends at The Center for Sex Positive Culture in Seattle and NELA. He also runs Cigar Chicago, a monthly-ish smoker.
His journey of self-discovery into kink and BDSM – things that have really always been there, deep inside for him – has led him to want to share that joy and pain with others, through classes about BDSM, kink, and sexual expression, both physically-oriented and mentally-focused.
Specialties
Rough Body Play
Cigars
Rope
Kink Adjustment, Acclimation, and Relationships