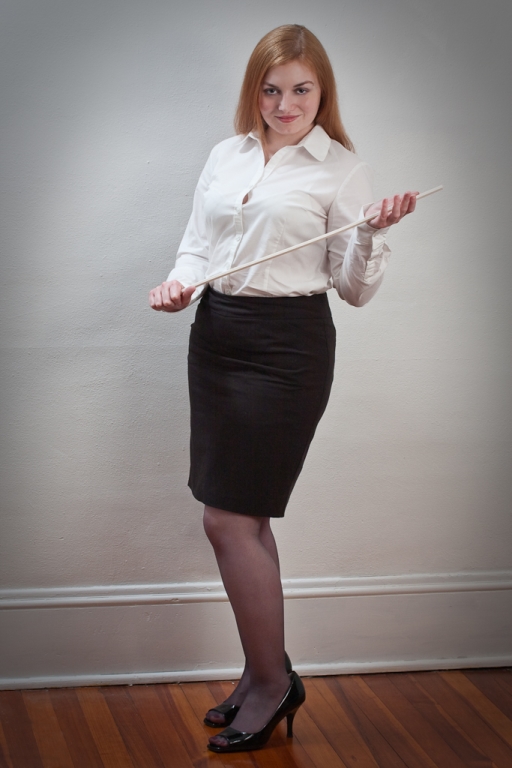 Sex educator/coach, presenter, advocate, dominant phone sex operator and camgirl, fetish escort, and occasional queer/indie porn performer
Sabrina Morgan has been honored to share and work with the sexuality of others as both an active sex worker and a sex and relationships educator. She has been a fetish-focused sex worker since 2005 and chronicling her experiences since 2006 at her blog sabrinainstockings.com. She considers it a personal mission to bring subtlety and the art of the tease back to our sexual consciousness one phone call at a time.
As a supporter of ongoing education for erotic professionals, Sabrina is involved in consulting and training fellow sex workers and sexual professionals of all specialties. She presents regularly at sexuality-related conferences on topics such as kink, sex work, media, advocacy, and relationships and is available for one-on-one coaching and mentoring as well.
Specialties
Phone Sex/Erotic Talk
Tease and Denial
Negotiation and Boundary Work
Humiliation
Distance Kink
Safer Sex
Managing Complicated Relationships
Clothing and Texture Fetishes
Leg and Foot Worship
Smothering/Queening
Sexuality and Energy Work
How to Build a Mind-Blowing Scene
How to Introduce Kink/Polyamory/Sex Work to Your Partner
Business Coaching for Sexual Professionals (including in-depth fetish exploration for sex workers)
Experience
A lifestyle switch for longer than she can publicly admit to, Sabrina has spent the past several years working intimately with fellow sexual explorers via phone sex, webcam, text, and in-person sessions. Her years working directly with clients as well as her lifestyle experiences have given Sabrina a unique opportunity to guide curious novices as well as experienced players through many facets of their sexuality. As a kink-focused sex worker, Sabrina learned negotiation, communication and boundary skills and gained unique insights into the complexities of managing relationships and the subtleties of finding a partner's sexual hot buttons.
After years of mentoring and coaching privately one-on-one, Sabrina moved to presenting publicly and working as a trainer for a private phone sex company. She has presented at Sex 2.0 2009 and 2010, and was a presenter as well as the Sex Worker Liaison at Momentum 2011. She currently offers coaching and mentorship to sex workers, sexual professionals, and curious sexual explorers of all experience levels.