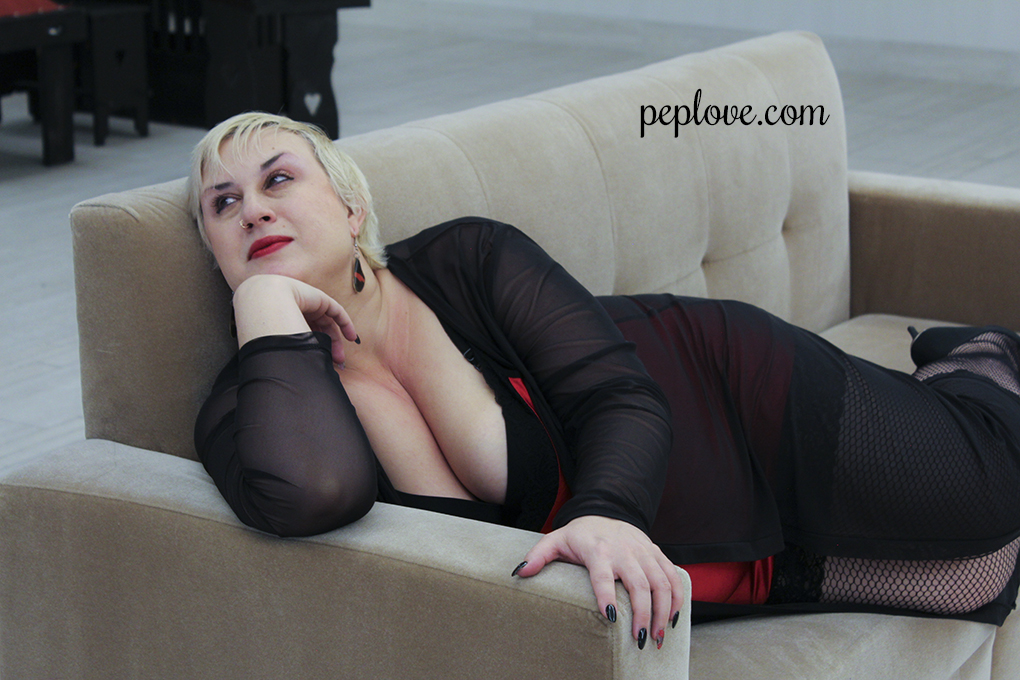 Educator. Activist. Perv.
Location
Albuquerque, New Mexico
Sera Miles is CEO of People Exchanging Power (PEP). Human sexuality courses at the University of New Mexico, Southwestern College, and University of Denver have welcomed her as a guest speaker; she's presented at Texas Tech, Central New Mexico Community College, DomConLA and DomConNOLA, Beat Me in St Louis, Northwest Leather Celebration, and Behind Closed Doors in Tucson; and taught workshops for various groups and sex shoppes across the United States. In 2016, the Sexual Assault Nurse Examiners (SANE) of New Mexico invited Sera to speak about BDSM at their annual conference, and the following year, Sera served as the BDSM advisor to the New Mexico Strangulation Task Force. Sera has appeared in numerous fetish videos, some so ancient they require a VCR, and she stars in "Bonetown" and "Bonecraft," the world's first pornographic computer games. For six vibrant years, Sera led New Mexico FetLifers, a social networking group she founded, and which produced the conference "Evolution of the Revolution." She co-founded New Mexico's Sex Workers Outreach Project chapter and organized Albuquerque's events for the International Day to End Violence against Sex Workers (aka Red Umbrella Day) from 2009 to 2015. The United Court of Sandias (UCS) bestowed upon Sera the lifetime title, "Inspiration of the Sandias." In 2018, she co-chaired UCS' Year of the Woman committee, where she spear-headed the #periodpositive project, collecting menstruation supplies to help underserved communities, and working to dismantle cultural shame about periods; by invitation, she spoke at the March for Trans Rights in Albuquerque and joined the Advisory Board of Albuquerque's MPower. Sera identifies as a demisexual leather D-type, in addition to the identities of activist, editor, type-A personality, sex worker, and Leo Dragon.
Specialties
relationship dynamics, trauma & sexuality, infidelity, sex work
Certifications & Degrees
BA in Theatre & English
MFA in Creative Writing
Experience
See Bio