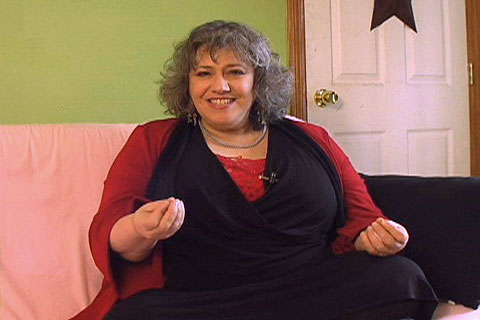 Wholistic Sexuality Teacher
Business/Group
The Center for the Intimate Arts
Sheri Winston CNM, RN, BSN, LMT is a celebrated Wholistic Sexuality teacher. She is the author of Women's Anatomy of Arousal – Secret Maps to Buried Pleasure, the American Association of Sex Educators, Counselors & Therapists (AASECT) 2010 Book of the Year award-winner!
Sheri brings a lively, entertaining style and an integral perspective to her wide and varied curriculum of Wholistic Sexuality classes. She's the founder and executive director of the Center for the Intimate Arts. Sheri delights in presenting enlightening empowering erotic education for men and women and inspiring folks to have a lot more fun and fulfillment! She travels throughout the continent providing in-person teaching as well as an ever-growing on-line curriculum of intimate arts education for everyone!
Specialties
On-line & in-person Wholistic Sexuality, Intimate Arts, and WomanCraft classes, Professional trainings, programs for organizations & businesses.Women's Anatomy of Arousal book. Private consultations.
Experience
Sheri's background includes over 2 decades as a certified nurse-midwife, gynecology practitioner, registered nurse, holistic healer, childbirth educator and massage therapist, which informs her unique and wholistic teaching style. Sheri has devoted the last 12 yearsto intimate arts education for everyone.