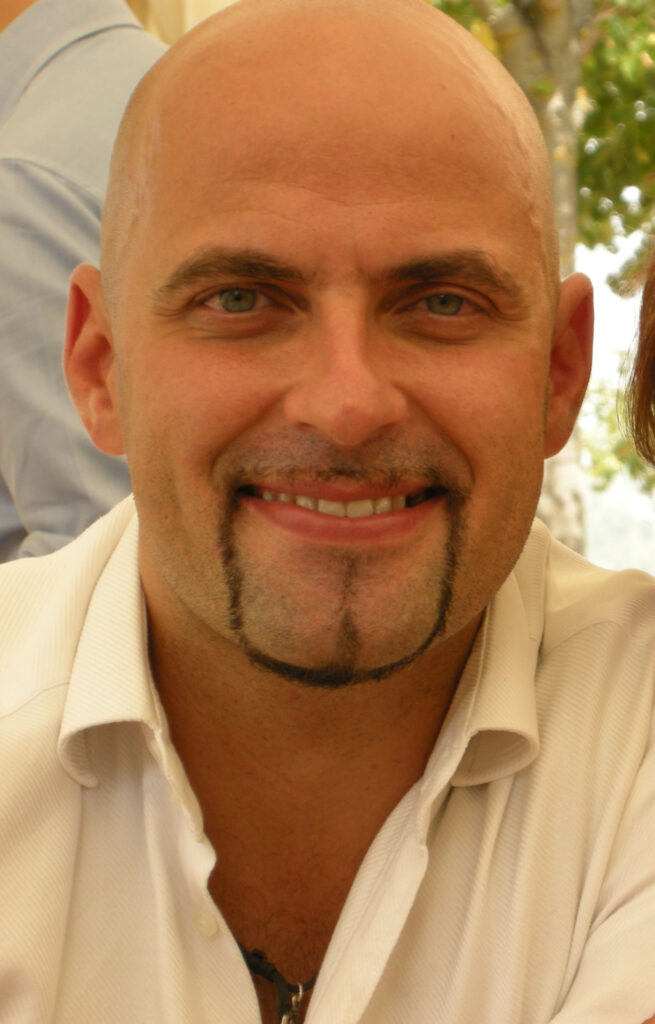 aka Stefano Birdofprey
Stefano Laforgia is an Italian Rigger and BDSM educator. He started his journey in BDSM at early age, but lived it mainly in private until he moved in Rome in 2000, where he became an active member of the BDSM local community.
In 2005 he quits his office job and decide to live his lifestyle in a public way when he founded Alcova, the first fetish/BDSM shop in Rome. Since then he has worked on various projects, both in Italy and around the world: he was the first to organize bondage classes in Rome and helped the whole community grow and take shape, organized play parties and took part in BDSM themed workshops and conferences.
His approach to shibari has shifted with time especially since 2008, when he started visiting Japan and met some of the best Japanese kinbakushi during their shows, making acquaintances with some of them, including Kinoko Hajime, that Stefano invited to come and perform in Europe for the first time, so that others could see a different approach to shibari.
Stefano was so fascinated about Japanese bondage that started to share his views about it with others Italian and international riggers during various events in the following years, contributing to the genesis of a new trend that emphasizes the connection and interaction between the rigger and the bottom, rather than just the "circus" performance or the static pictures with the model in pose. This process clearly shows in the type of ties he uses and through his pictures where the rigger become more and more an active part of the image, a whole with the model, as it's the best way for Stefano to show the connection, the erotic tension and the power exchange between him and the bottom.
In 2011 he founded the first School of Japanese Bondage in Italy, entitled to "Itoh Seiyu" and organized "LegARTI", the first event in Italy, entirely dedicated to Japanese bondage. After all this time he is still having a great time teaching, performing, sharing knowledge and, most of all, tying and having fun with his play partners.
Specialties
bondage, (deep) impact play, D/s relationships, whips, pet play, fisting, squirting