Thanks for Your Support
Become a member or log in to watch this video.
---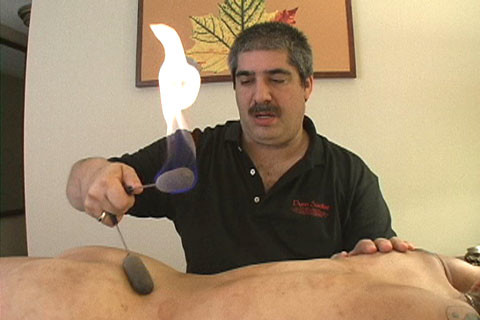 Brian (aka Pyro Sadist) is one of the kink community's most respected fire-players so when he stops by to give a very straightforward introduction to fire play, you don't want to miss it! He demonstrates and explains the four basic techniques of fire play including: blowing, tapping, laying and heat transfer all while making his sexy 'demo doll' squirm with pleasure.
Fire Play
Fire Play Techniques Part 1