Thanks for Your Support
Become a member or log in to watch this video.
---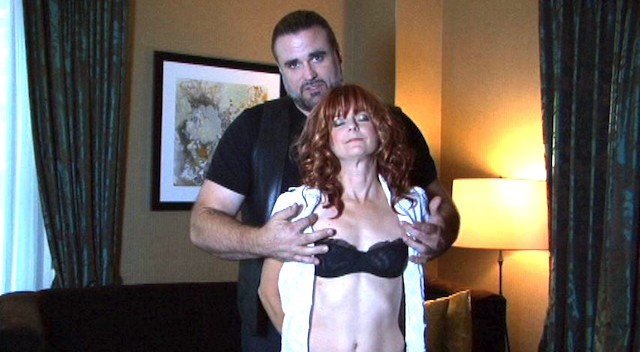 While the fantasy is very popular, actually taking sexy domination into the bedroom can be somewhat awkward. Scotty and Annie bring you some solid advice on the subject with techniques to get past the initial hesitation and literally embrace the power exchange. They show the body mechanics and explain the motivations of beginning sensually dominant play with hot and sexy demonstrations throughout. This is the first video in an entire series on Sensual Dominance here on Kink Academy.
Sensual Domination
Sensual Domination: Getting Started