Thanks for Your Support
Become a member or log in to watch this video.
---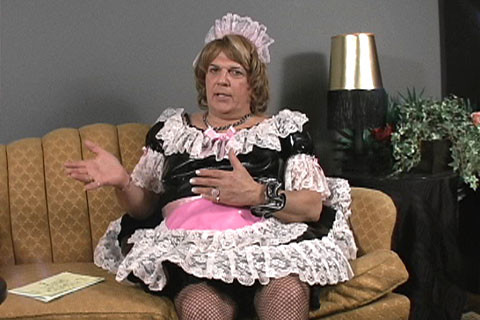 Sissy Stephanie identifies the various responsibilities of a housemaid in this 8-minute video. The maid must know the house by asking questions and exploring appropriate places. The maid, without being told, should pay particular attention to the bedroom, bathroom, kitchen, etc. Other duties include washing clothes, sewing, polishing silver, and more. A must see for anyone inclined to serve in the home!
Sissy Service Training
Serving as a Housemaid