Thanks for Your Support
Become a member or log in to watch this video.
---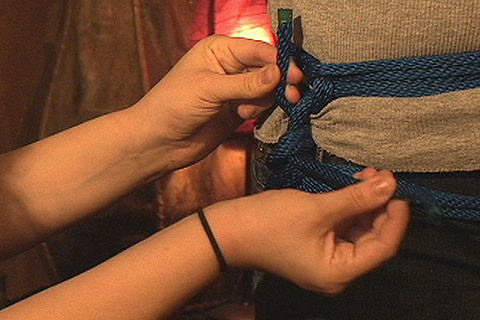 Klawdya Rothschild thoroughly explains – from two different vantage points – a step-by-step creation of her versatile hip harness in this 7-minute video. She defines relevant vocabulary (e.g., rope's bight, square knot, etc.) and suggests safety and comfort tips too.