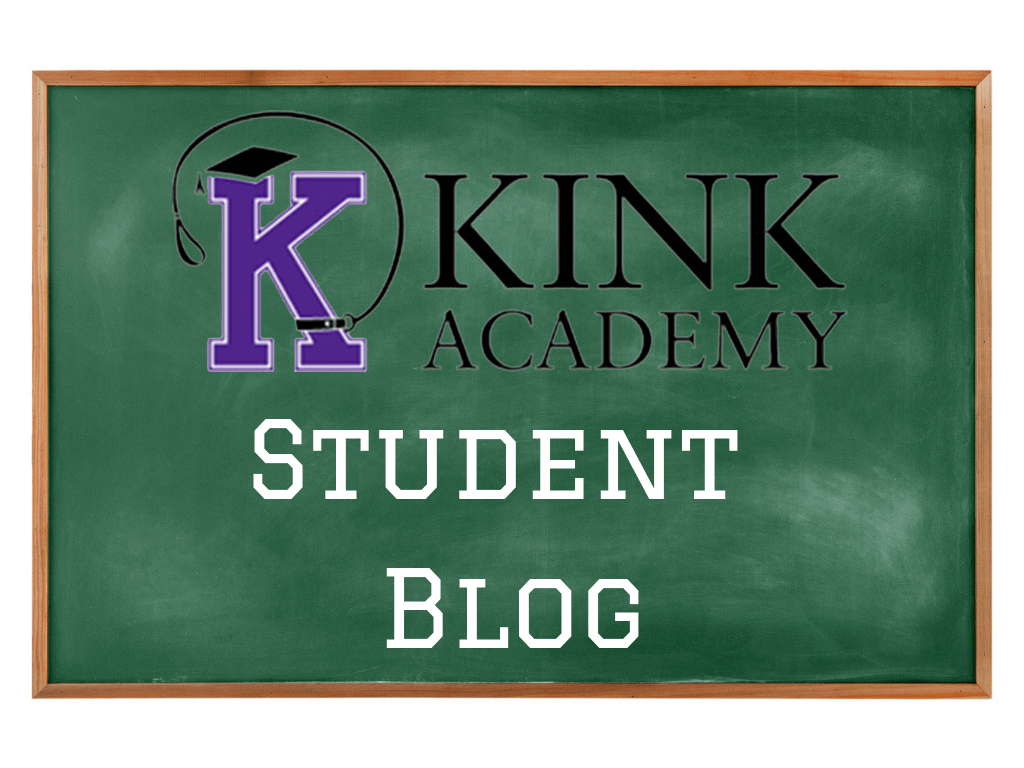 Age play. I know. It's one of those topics of kink that people can be uncomfortable with. Either they know nothing about it or, or they absolutely have an opinion. Of those that have an opinion, most of them weigh heavily on the very HOT side, or the very NOT side. Most people in the community accept it as something that IS, but many are very uncomfortable with it.
I never really considered myself a little. However I admit that the age play was one of "my very favorite games" to play with Coyote. Before we started the play aspect, our relationship was one of a Daddy Dom and I was his Pet. At some point the talk went to fantasies about actual age play. Our first encounter with it triggered a lot of repressed memories for me, not having to do with the scene, but just the conversation and the actions being taken. Our age play was heavily charged sexually. With the sexual part of our relationship having ended, the age play is something that I feel that I miss the most.
In this past week it has come back to almost haunt me. My desire for it is so strong that I admit that I feel almost ashamed by it. I'm a grown woman, why in the world do I want Daddy to come and sit me on his lap?
So I decided this week to look up Age Play topics on Kink Academy. I had to find them under Role-Playing, which was immediately a good sign. I watched three videos, one of them by Scott and Elle which discussed the basic ideas behind role play and introduced me to some of the terminology in age play. Terms like age player and little as well as Big and caregiver. One of the most important things I learned in this video is how age players also have no specific gender. When it comes to role play, anyone sex can be the Daddy or the Mommy. I do know a lesbian couple who play as Daddy and little boy.
The other videos were from Lee Harrington. Lee appears in a boy scout uniform and talked sitting on a tire swing which I thought was a great touch. His videos were quite powerful and taught me a lot. First and foremost, it taught me a general definition of age play: any role playing that has to do with age. His video went thru the different range of ages, from infantilism to being a pervy Santa Claus (I pictured Billy Bob Thorton.) I always imagined my little girl to be around 11 or 12. Right on the brink of her sexuality, but still very shy about it. Laugh if you will, this was my safe place.
Listening to Lee talk about the different scenarios of the age ranges, I started to understand all over again what attracted me to this.
For starters, it was something that we both enjoyed so that immediately helped. It was a game we could play together and I think we both got equal amounts of emotional as well as physical pleasure from it. For me personally, I felt safe there. I felt protected and innocent and care free. Much of my day to day life deals with having to make hard decisions for my family. What I loved so much was being able to have that release. To completely step out of myself and play a role. A role. I may have dressed in a cute skirt and knee socks and my cute pink sweater (appropriately named the "I can have whatever I want when I wear this sweater" sweater), sucked on a ring pop, and swayed back and forth a lot, but you know- if a child started bleeding, you'd be damn sure I'd instantly go back into "Mom" mode with the antiseptic and the band-aids. I loved, when I could, being able to shed the multiple grown up roles and being allowed to play. He also loved those moments when he truly felt he could take care of me and protect me from a scary world out there.
Like I said, our age play was always sexually charged. For me, it was safe for me to play as a child and not have any shame about being sexual. Daddy was teaching me things, showing me things, and allowing me to please him, which also made me very happy. Now, for those of you squicking- you have to understand that this type of play does not at all equate to wanting to have sex with a child. Lee described it this way: "It's means you're into role playing, with grown up adults." To me, it means that the idea of playing in a sexual way in the ROLE of a child with someone who is playing in the role of my caretaker is hot to me. That's all. It's really not THAT different than pony play, puppy play, or the rich housewife and the pool boy. It's role play. A safe way to live out fantasies and even reprogram some aspects of my childhood. While I played on the sex and power spectrum of age play, I think I would probably equally enjoy age play that would include dressing up in Holly Hobby PJ's and watching a scary movie with a friend who also wanted to play.
So how do I put this in my life now? Now, I admit to feeling guilty and ashamed for wanting a Daddy to play. Not just a Daddy Dom, but an age play Daddy. In the past, I admit, there were some negatives. It was an escape that I clung to in ways that were not always healthy for me. I wanted that escape at times when I really NEEDED to be a grown up and playing in that space with Coyote, who was also my Dominant partner, it was easy to put all that, and more, into our scenes. I used it sometimes as a way to escape from having to be a grown up and really wanting to right some wrongs. However, it's play and it doesn't always carry over into real life. The drop from it was hard for me. At the end of the scene, well, I do have responsibilities that I cannot escape. As I write this, I think, the ways I cling to it are keeping me from looking for partners to play with. That fear of not being able to handle it. However, looking into the definition that Lee gave: "any role playing taking on a role that involves dynamics of age" helped me understand better what it can be. I understand that it's for play. Much like many of the other things I have had to rethink moving from kink in a relationship to kink as a single person, this is another one. Looking at the origins of an activity helps to reprogram your relationship to it. It helped me get over the shame I might feel for wanting to play with a Daddy. I certainly wouldn't be ashamed if I wanted to play doctor and patient, or indulge in that pool boy fantasy. It's my kink. And sure, it's edgy and it's taboo, but it's not shameful and I won't be ashamed for it.
I'm an ageplayer. I want to play with Daddy. It's ok.