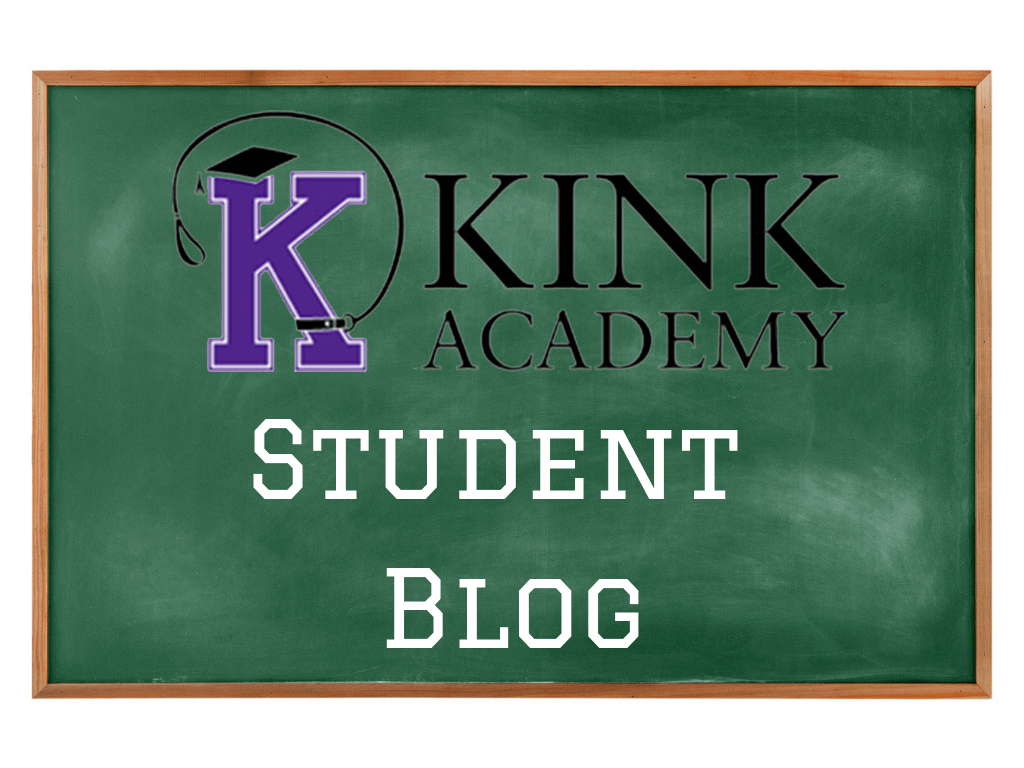 The second video we watched in our submission, service, protocol exploration was,  What Is Service ? by Sarah Sloane. She talks about how coupling even mundane tasks with our kinky desires can make for highly charged sexual congress. Georgia and I take these basic routine tasks and turned them into something fun. Which underlines the Sarah's point that Service is not limited to submissive, slave, bottom. Service is for us particularly, a reinforcement of our profound, deep, connection to each other. This is the second post of a three part post that explores the submission, service, and protocol themes.
As Georgia finished her exercises, we adjourned to the shower, I started the water, then removed Georgias black top, and matching skin hugging yoga shorts.
Into the shower I directed her, as this time I was going to wash her, commune with the energy of her, the water, and my hand. Taking the scrubby in hand, I looked directly into her eyes, seeing her look back at me just as intently. I took each of her limbs watching the soap lather from wrist to shoulder, turning her around, I then washed her back, working my way passed her tightened posterior, cascading one with the water down her legs.
Ebulliently I performed this ritual, this act of "service" for her.  Even as she was submitting to me and serving me in her own way, I was reciprocating that service. I was  giving myself to her by performing this task, , I cannot fulfill my own desires without submitting myself to her.
As we finished the shower I toweled her body dry,  gathered her outfit she was to wear, then brushed her hair to my satisfaction. She was now in that familiar space, where, completely she is mine. At my bidding, she fetched the coffee, made some breakfast, and eating together we silently thought of what was to come.
Knowing that there were certain obligations I needed to complete without distraction, I appointed her to perform three tasks.Then, and only then, when those tasks were done she would have my full attention. Though I must say it was hard to focus at times, since she was clad only in black thong and heels.
The acts of service we performed for each other had created space and time for us to enjoy the benefits of these sexually charged acts. Our desire for the burning intimate space that is created when rope is uncoiled and tightened against the skin, is the motivation  for us. It is our reward.
~Jay