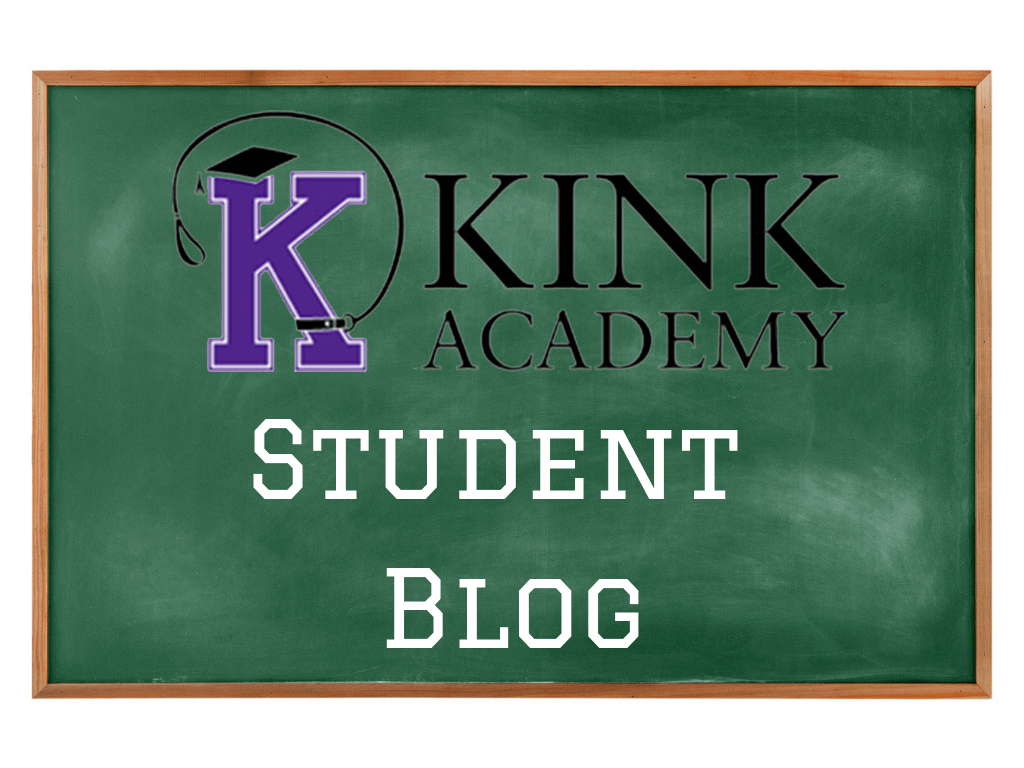 Hello kinksters!!  I'm Bad Bad Girl and I'm a new student here at Kink Academy's first semester of student bloggers.
While I have been having dirty sex for a long time now, I have been in the kink community for just about a year.  As a very fast recap, I've been in just one D/s relationship that was wonderful and fabulous and opened my mind and heart to a world of kinky fun.  At the end of the relationship, with a deep desire to continue on my path, I decided to venture out and find my place.
Those readers of my blog and definitely my friends on twitter have been reading about all my new adventures.  Hanging out in some of the local dungeons, talking to people, watching, and playing.  And learning.  LEARNING.  It's amazing all the different things you see, the different styles of play and different techniques.  I've seen people have some amazing scenes that were so intense that I found myself holding my breath while I watched.  I've made some good connections, as well has having felt almost disconnected in the midst of it.  I'm learning.  There are things I think I'm good at, things I need to clean up my techniques on, and things I definitely want to learn.
I'm excited to start sharing with you and would love feedback, comments and examples.  I'm grateful to Kink Academy for all I've learned so far and very eager to learn and try more.  What I love about this community is the willingness to share information.  I look forward to sharing my journey- and learning from you!
-badbadgirlx