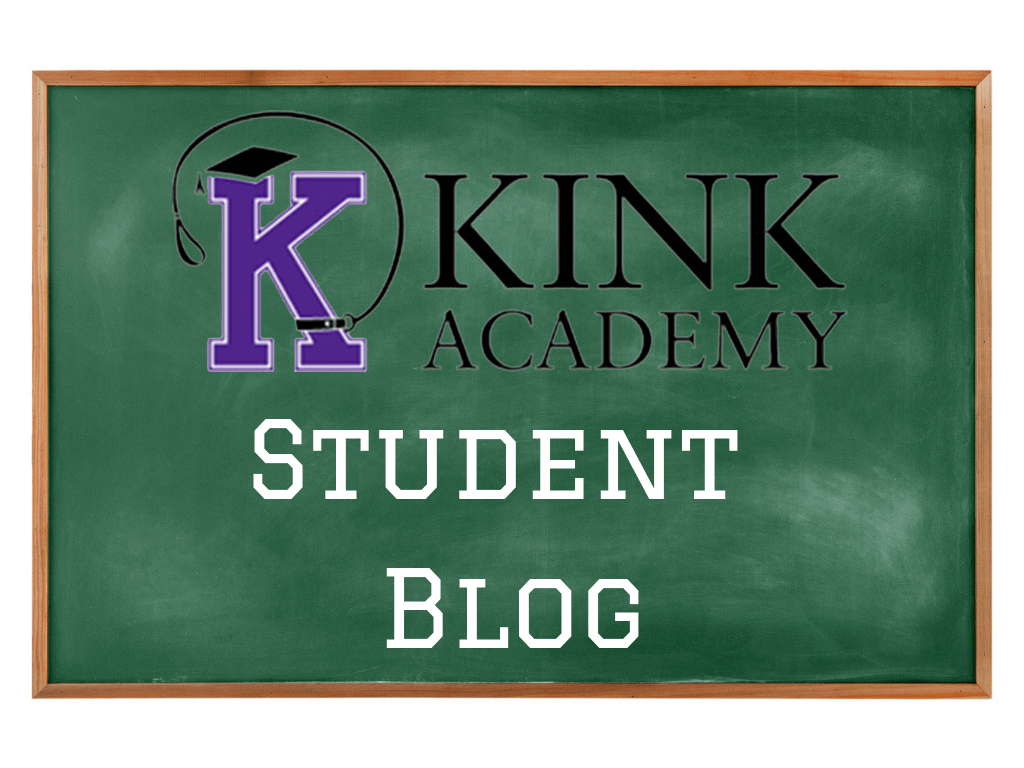 This was something that  really had little to no knowledge of until I saw it at the dungeon a few weeks ago.  I saw a very striking young Domme and an insanely handsome young man.  I saw her "place the fire in the cup and put the cup on his back."  Moments later- I saw her drag the cups down his back, while he screamed.  I was pretty mesmerized, and curious.
So last week I went over to KinkAcademy.com and looked up 'fire cupping'.  I know that cupping is an ancient acupressure technique that is used in Asian cultures.  Kink Academy has a few good videos on it.  One on safety, which I watched a few times, and one on techniques.  Pyro_Sadist makes it look so easy, but is very good about explaining it.
I tried it out with my husband- who is really NOT kinky but agreed to be my demo bottom, aka lie on the floor and watch TV while I play with fire and glass on his back!
I didn't have all the right gear, but you know- I'm resourceful.  I had some forceps scissors, some cotton webbing (gauze), some alcohol, and for starters, some baby food jars.  Hey, they are thick glass cups- don't judge me!  I was excited to get started.  So I followed the instructions- wet the jar with the fuel, then put the torch thats on fire in the cup, remove and place it on the skin.  I did it to myself first, on my leg.  Nope didn't hurt!  Once I got the hang of it- I realized the really GOOD suction happens when the blue flames are consuming the fuel in the cup.  You put THAT on the skin and you get a nice good suction.  It pulls at your skin. It doesn't burn, not at all.  But there's pain as it pulls.
So with my bottom in place, I did a few baby food jars, of and one glass tumblr!  Pyro_Sadist says you can use beer mugs, tumblers, anything with a good thick glass.  I did a few on him- trying to figure out the best way to do it without having two torches.  What worked was to dip (in alcohol) swipe the inside of the jar, light torch, insert in cup, place (on skin), blow out torch.  repeat.
This was fine until the flame was too big, and then the fire got on my thumb, which was also covered in alcohol because I used it to squeeze some of the alcohol off the torch.  Ouch!!  I didn't fret.  It was burning the fuel, it wasn't exactly on burning my skin.  Not entirely.  It was hot- it was kind of funny.  I set myself on fire!  However, it also taught me some quick lessons.
KNOW WHAT YOU'RE DOING.
Be prepared.
Stay focused.
This is fire, people.  FIRE.  Fire doesn't really mess around.
It also taught me how important it is to have the right tools.  I need good fire wands.  Perhaps I can make do with what I have.  However, if I want to feel confident that I have the right tools for something as important as playing with fire around people who TRUST ME, I can make a small investment.
(Sorry for the crude photo, I took it with my phone)
I purchased some inexpensive Votive candle classes, as shown in the picture above, but I have also purchased some cups made for the purpose of fire cupping.  I haven't used them yet, but I will post pictures as soon as I do.  I have also purchased some fire torches from Needle Play Designs.  I bought two, so I can use one for dipping and the other for lighting.  I can also use them to try out some fireplay when I'm ready to take that step.
Don't worry, I think that I'll stick with the cups for a while…
Well, maybe I'll bounce the wand on my leg a little bit.