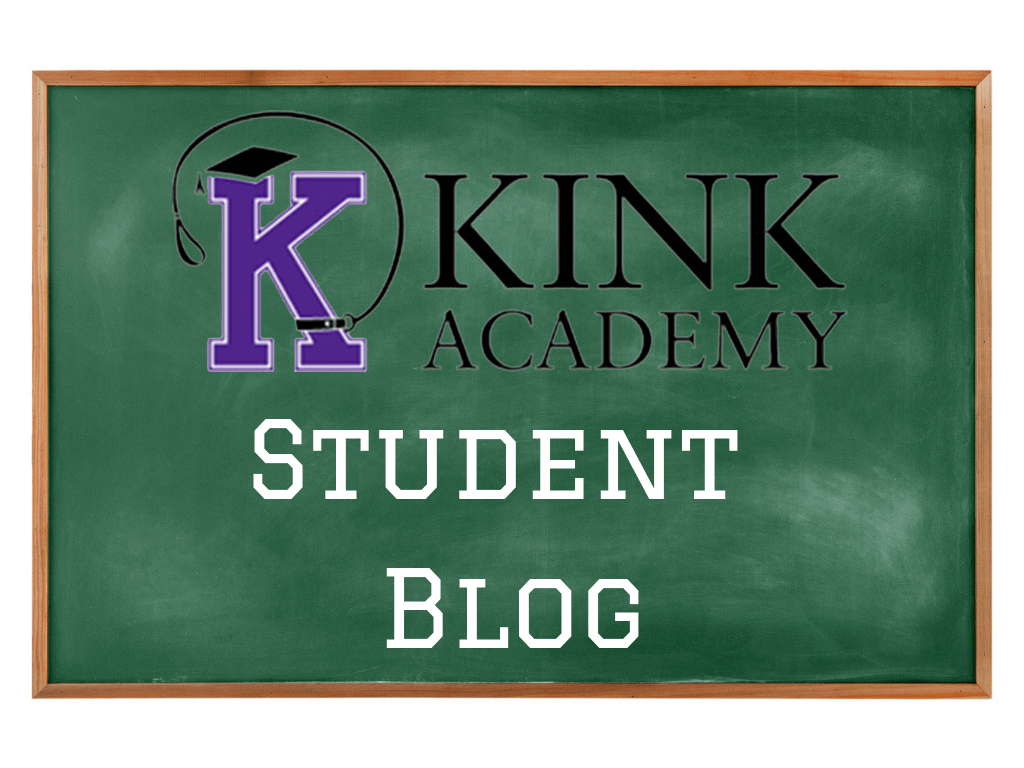 Hello fellow students! I'm so excited to be here and ready to hit the books!
I'm lunaKM and I've been blogging since 2003. I am an owned submissive. I've been in a 24/7 Dominant/submissive relationship for 6 years with my Master KnyghtMare. I'm a stay-at-home submissive and don't have a job outside of the home. My Master works from home, so we are around each other all the time. We have a lot of protocol and order to our days and with no kids or interference we can pretty much do whatever we want whenever. While kink isn't at our core in our relationship it is a wonderful spice of life that we want to incorporate more frequent dalliances.  In fact we got together through kink before the relationship dynamic became the way it is now.
I am a self-proclaimed rope slut, but we are a bit rusty. I'm terrible at blow jobs so I'm focusing my attention on that first. KnyghtMare will be pleased with that practice I'm sure. I want to learn everything I can about anything and I've got the drive to do it! I want to carve my way through the videos from the novice stuff right through advanced.
So last night I spent some time looking through the available categories on Kink Academy so that I could become familiar and excited with what I was going to be learning over the next 3 months. I have no doubt right now that I could go through practically the entire site if I wanted to in that time (of course that means a lot of study!).  I'm looking to go beyond the videos just as you with with online classes. I'm certain that with my attention to education and information I'll come up with ways to apply just about everything I watch.
My goal is to group them into a personal sensible curriculum that will guarantee a maximum level of learning for myself. I think that with every education we need to start at the beginning so the first categories that I will cover are Sex Ed 101, Sex Toys, Safety, Health and Kink 101. Now it may be that I will learn nothing new from these videos, but it also could be that I pick up a fresh perspective on something I thought I understood completely. I look forward to more understanding of my chosen lifestyle and the kink that it contains.
First up, perfecting fellatio.
–lunaKM

lunaKM is a stay-at-home full-time submissive in a D/s relationship. She has been writing about her personal submission since 2003 and is editor of Submissive Guide – submissiveguide.com, where self-help and submissive exploration are emphasized for novice and experienced submissives alike. You can contact her on FetLife – @lunaKM, Twitter @lunaKM or via email at [email protected]