Thanks for Your Support
Become a member or log in to watch this video.
---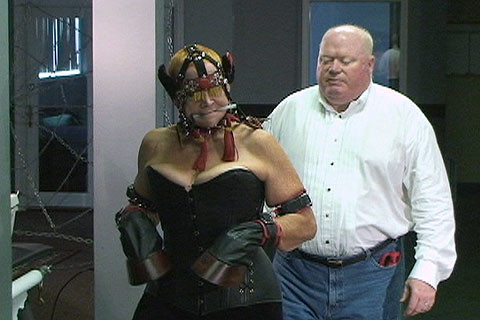 Rhuff and Reddy (as their pony play personae's of Malloy and Malloy's Rose) are now all dressed up and ready to start the parade! With the distinctive clopping sound as soundtrack, they demonstrate how to guide a human pony through the use of reins, a crop, and voice commands. The importance of communication and trust is also emphasized in this 5 minute clip.
Pony Play
Pony Play: Parading Your Pony